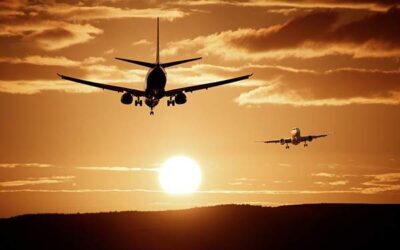 How will "traveling" be affected by the new circumstances and measures in the different countries? How can we view tourism after COVID-19? Listen to the second podcast of the Travel Health Group.
read more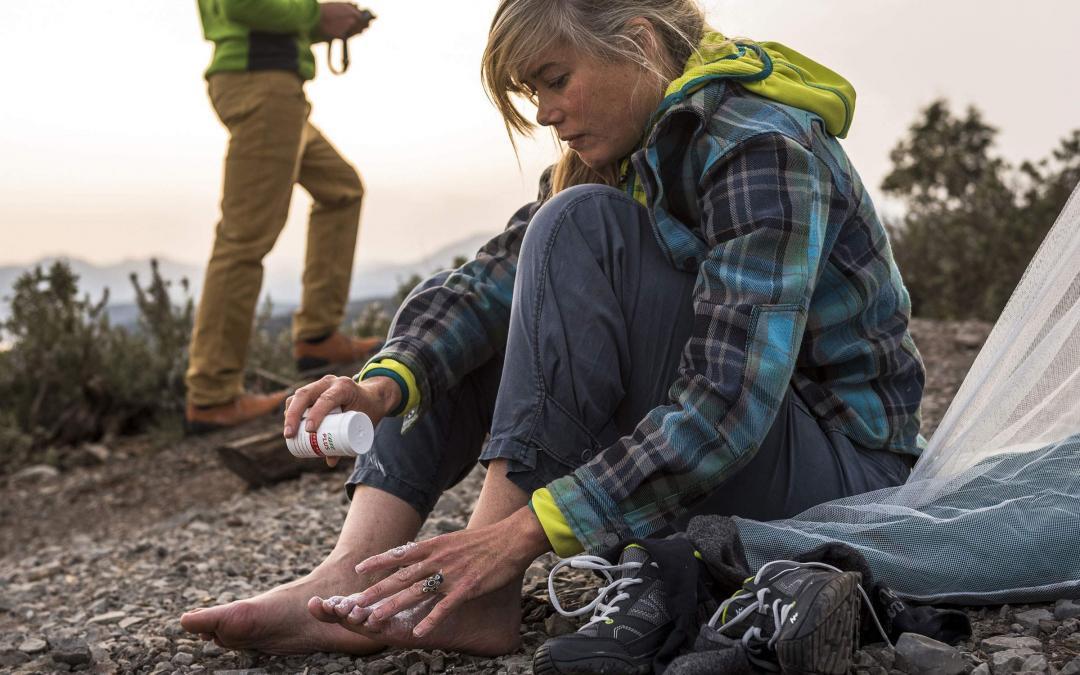 Walking is a healthy form of exercise. It improves your fitness and causes few injuries. Nevertheless, even the most experienced walker cannot prevent blisters. That is why blisters are the number one foot problem among walkers.
read more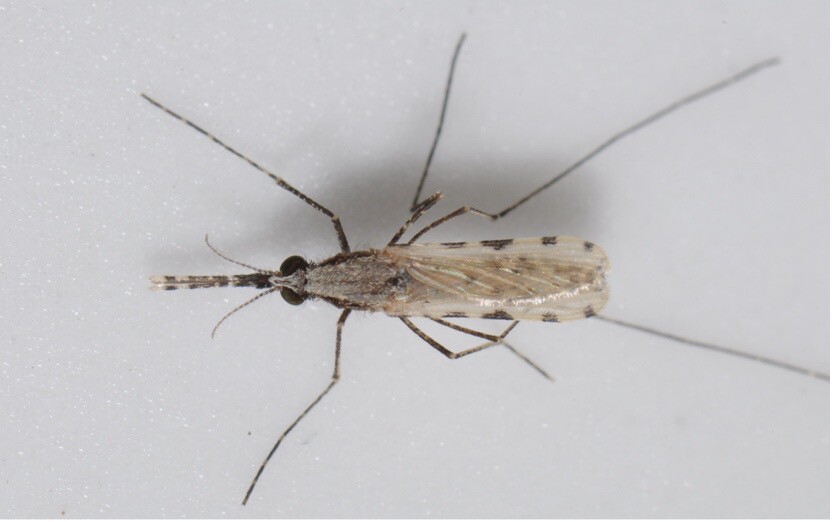 A new malaria mosquito has been discovered in Africa. Now, the Asian malaria vector mosquito Anopheles stephensi has set foot on African soil in the Horn of Africa, imported quite recently from Asia. Malaria is still one of the deadliest diseases in the world, with more than 228 million victims per year.
read more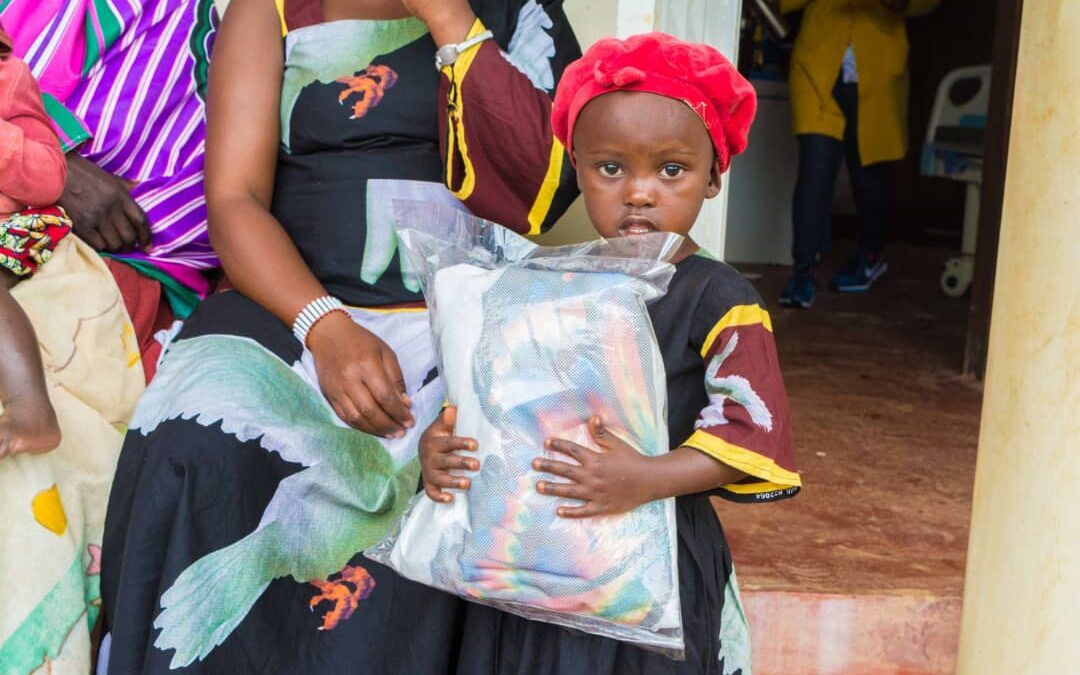 In 2020, the news was largely dominated by the COVID-19 virus. However, still little attention is being paid to malaria, while mortality rates are rising substantially. The mosquito is the deadliest animal on earth and therefore prevention against the malaria mosquito and against malaria is of great importance!
read more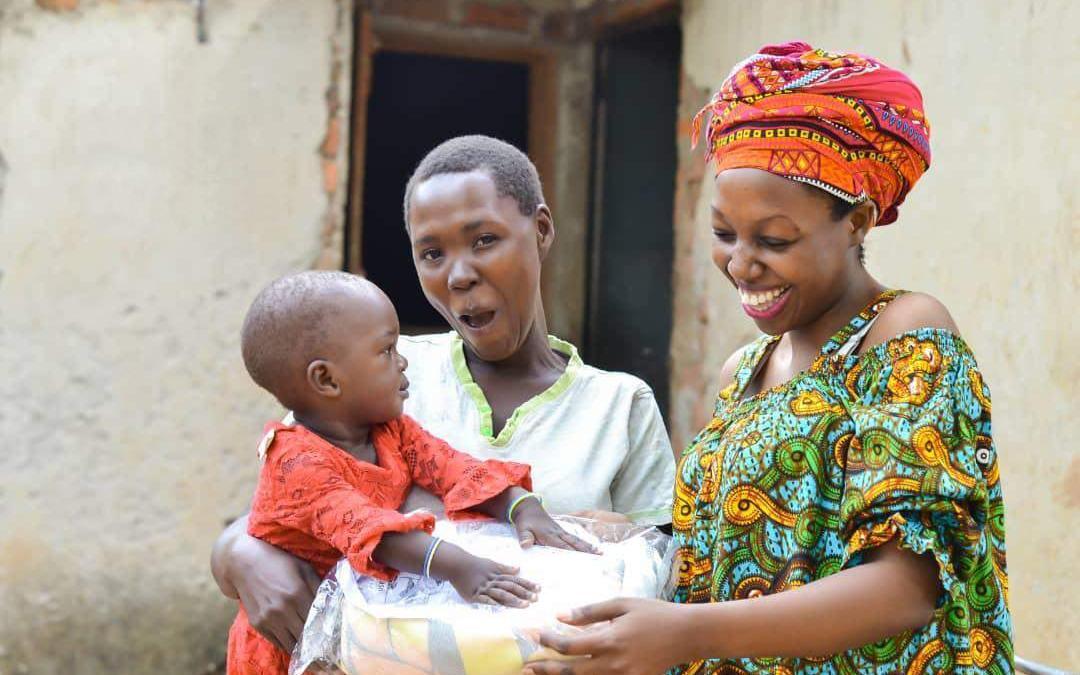 COVID-19 has an impact on the goal to eradicate malaria and on the activities that the Bambino Life Foundation does. At the start of December 2020 a digital interview between Arnoud Aalbersberg (Care Plus) and Ashaba Faridah (Bambino Life Foundation) took place to discuss the effects of COVID-19 on malaria in Uganda.
read more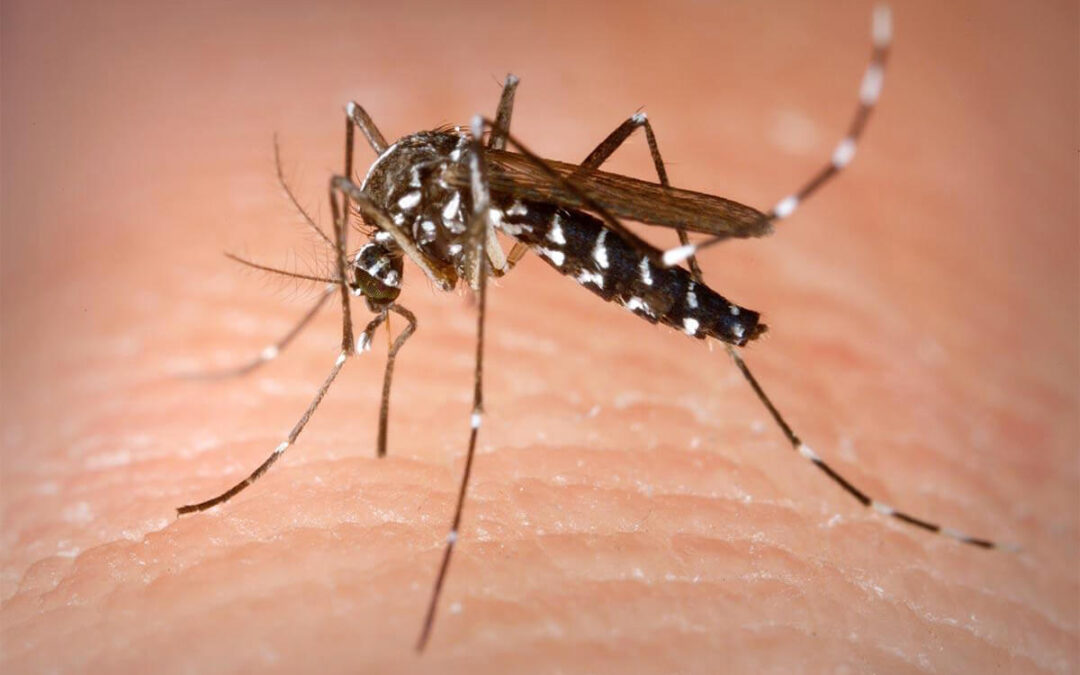 On the 20th of Augustus 2020 it is World Mosquito Day. In honor of this day we raise awareness to the major consequences of a mosquito bite. Did you know that the mosquito is the deadliest animal in the world?
read more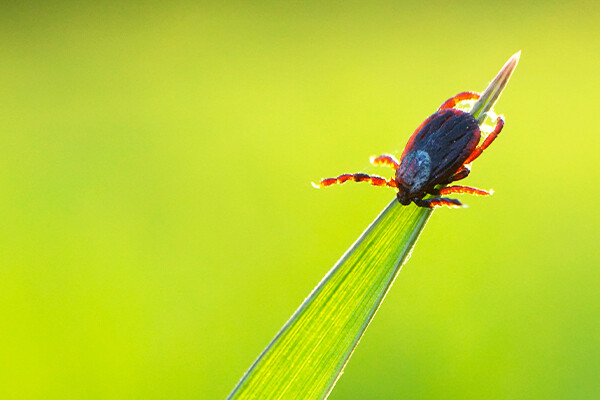 In honor of National Tick Week in the Netherlands we take the opportunity to highlight and share our knowledge around (prevention of) ticks. Care Plus® has close to 28 years of expertise in safe travels & great stories (our mission!).
read more