Join us in the fight against malaria!
Malaria is one of the world's deadliest diseases, making more than 219 million victims and killing around 435.000 people every year – mostly children under the age of 5. It also keeps children from going to school, families from investing in their future, and communities from prospering, taking a huge toll on lives, livelihoods and countries' progress.
All of this is happening while it's a preventable disease. If you don't get bitten, you can't get malaria! Impregnated mosquito nets still play a very important role in this. Making nets available in remote areas with the right education is crucial.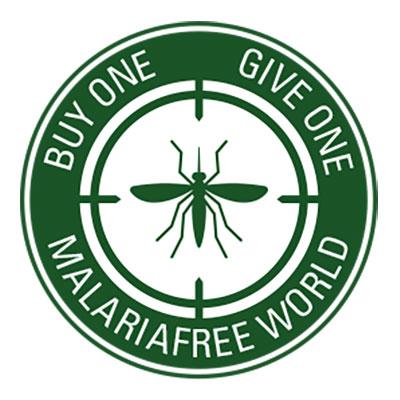 Our vision: a malaria free world
At Care Plus™ we believe in safe travels and great stories. However, our social involvement goes further. We are contributing to a malaria free world in 2030.
This is a very ambitious goal that drives our team and our partners. We support universities and organizations that work on innovations and solutions to eradicate malaria. Malaria can be prevented and we are dedicated to this cause! Will you support us?
Buy one, give one for a malaria free world
Mosquito nets save lives. With every purchase of a Care Plus™ product, we invest the value of that product into the fight against malaria. This can be the shipping of mosquito nets to malaria infected areas, research, but also through education and sharing information with locals on preventative measures.
We will share our purpose on our products and our website. Partners are more than welcome to team up and fight with us for a malaria free world. Together we can beat malaria!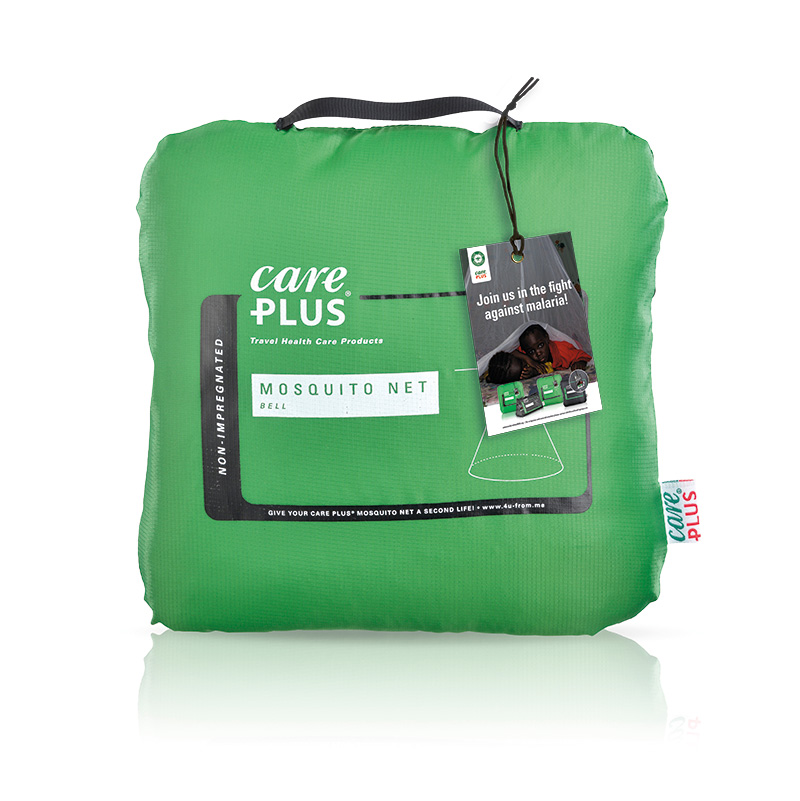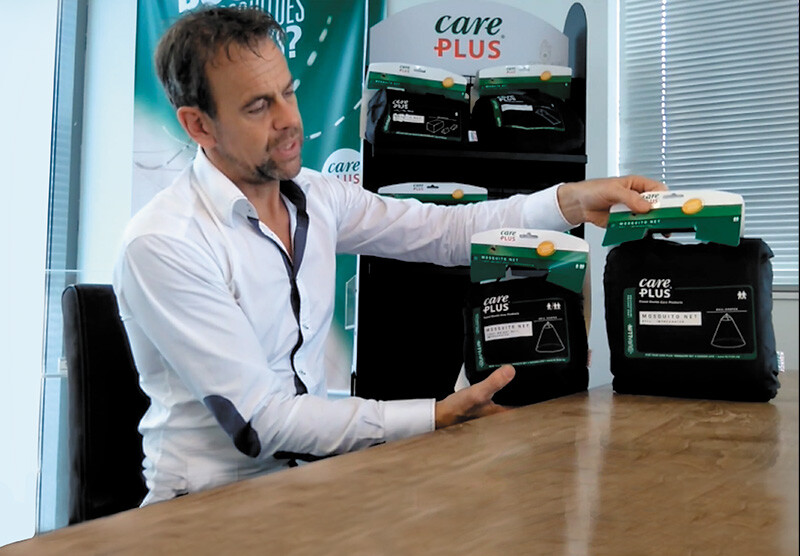 About Care Plus™
As Travel Health experts, we have 25+ years of experience in the field of travel medicine and bite avoidance. We share our knowledge with health professionals and travellers. We provide relevant information, education and product solutions. Our products are useful for long haul travelling, outdoor activities and around homes.
Our award winning Care Plus® products are available in over 26 countries. Online, at pharmacies, drugstores and outdoor shops.
"Listing our products will offer the highest quality solutions for safe travels to your customers while taking the necessary steps to eradicate malaria. Thank you for joining the fight against malaria!"
Arnoud Aalbersberg, Chief Mosquito Officer