A Malaria Free World in 2030
Join us in the fight against malaria
Malaria is still one of the deadliest diseases in the world, with more than 228 million victims and approximately 405,000* deaths per year, mostly children under the age of 5. This infectious disease also means that children cannot go to school, families cannot invest in their future, and communities cannot develop. Malaria has a major impact on human lives, livelihoods and the progress of countries.
All this happens while it is a disease we can prevent and eliminate. The concept for this sounds simple: if you don't get bitten, you can't get malaria. Impregnated mosquito nets still play a very important role in this. Making networks available in remote areas, as well as providing information and education, is crucial in the fight against malaria.
Our vision: a malaria free world
At Care Plus® we believe in safe travel and great stories. As experts in Travel Health, we have over 25 years of experience in the field of travel medication and insect repellents. We share our knowledge, relevant information, education and product solutions with anyone who needs it. Our products are useful for long journeys, outdoor activities but also in and around the house.
However, our social involvement goes further. We actively contribute to a malaria-free world in 2030. This is a very ambitious goal that drives our team and our partners. Malaria can be prevented and we are committed to that! Will you support us?
Read more about our fight against malaria and our Buy One, Give One programme at malariafree2030.org.
Buy One, Give One for a malaria free world
Mosquito nets save lives. With our 'Buy One, Give One' program, every purchase of a Care Plus® product contributes to the fight against malaria. Our program focuses on three areas:
In risk areas, we provide education, information and prevention by distributing mosquito nets to families.
Supporting applicable scientific research.
Facilitating news provision to malaria professionals worldwide.
Care Plus® makes the program known through the packaging and regularly provides updates via this website and the social media channels. Our partners and consumers are welcome to join us in fighting for a malaria-free world. Together we can beat malaria!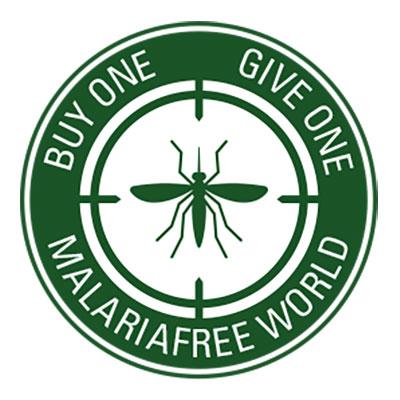 Collaboration
Uganda is one of the 10 countries where malaria is still a major problem. That is why Care Plus® has started local activities here to protect the local population.
To encourage local involvement in the proper storage & use of nets, we have the nets printed with a popular print. This is based on research by scientist and mosquito and malaria expert Bart Knols.
At the beginning of 2020, Care Plus® started a collaboration with the Bambino Life Foundation. With this we have already donated 300 mosquito nets and delivered them in Uganda. In this way we contribute to the fight against malaria in Uganda, where especially children and young women are victims of this disease.
With our team, we will continue to support the fight against malaria with products, information and education.
Country: Uganda
Capital: Kampala
Inhabitants: 39.570.125 (2017)
Area: 241.550 km²
Bambino Life Foundation
The Bambino Life Foundation was founded by Ashaba Faridah, a commercial Pilot who wanted to make a difference in her community. The Bambino Life Foundation promotes girl child education and empowerment, provides a better life for children living in orphanages, and also creates awareness about children living with disabilities.
Through the girl child program, they teach young girls in rural areas hands-on skills like making reusable pads, among other activities in boot camps. The aim is to promote sustainable communities that don't rely on donations to survive and help provide school materials needed for a better education.
At this outreach young mothers will receive a mosquito net to protect themselves and their family. For distributing the nets we partner with Twiga Ventures. Based on their experience they print nice images on the nets which extend significantly the lifetime of a mosquito net and therefore provide better & longer protection against malaria.
Printed nets by Twiga Ventures
Twiga Ventures is a social enterprise, pressing nice pictures on mosquito nets in Uganda with the goal to deliver support to the eradication of Malaria in Uganda. Yearly millions of mosquito nets are spread throughout Uganda. People don't like to use a net, because it reminds them daily to dangerous mosquito's. On average they are used only for 6 to 9 months to sleep under it. After that it will be used as fishing net, chicken house cover or crops cover, or even as a wedding dress or other creative goals.
When we press nice pictures on the net from something they like, they decide to sleep under the net with the nice decoration and it takes away the danger from their mind. People will take better care of the net and they will use it longer as a mosquito net. The first research showed a tremendous increase of proper used nets.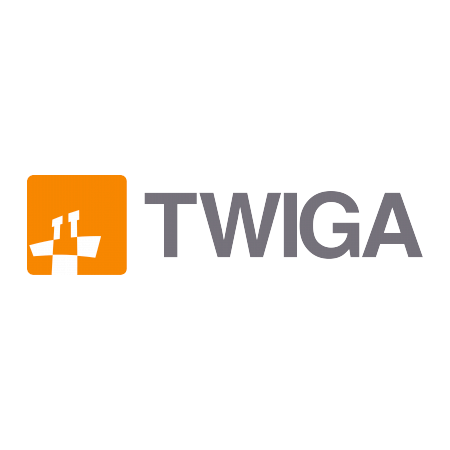 The Coffee Quest
The Coffee Quest is a green coffee importer based in Amsterdam, the Netherlands, with strong roots in four continents. The company sets out to supply high quality "Coffee with Added Value", making a difference in the coffee value chain by highlighting the importance of Transparency, Collaboration and Quality.
The Quest to find quality coffees has taken us to different origin countries in Latin-America and Africa. Taking on the challenge to support farmers efforts towards producing a sustainable cup of coffee.
With this in mind, The Coffee Quest has joined the Buy One Give One campaign and successfully distributed 500 nets in Uganda among their Robusta coffee growers. These efforts help our farmers to continue the production of high quality coffee and fight malaria.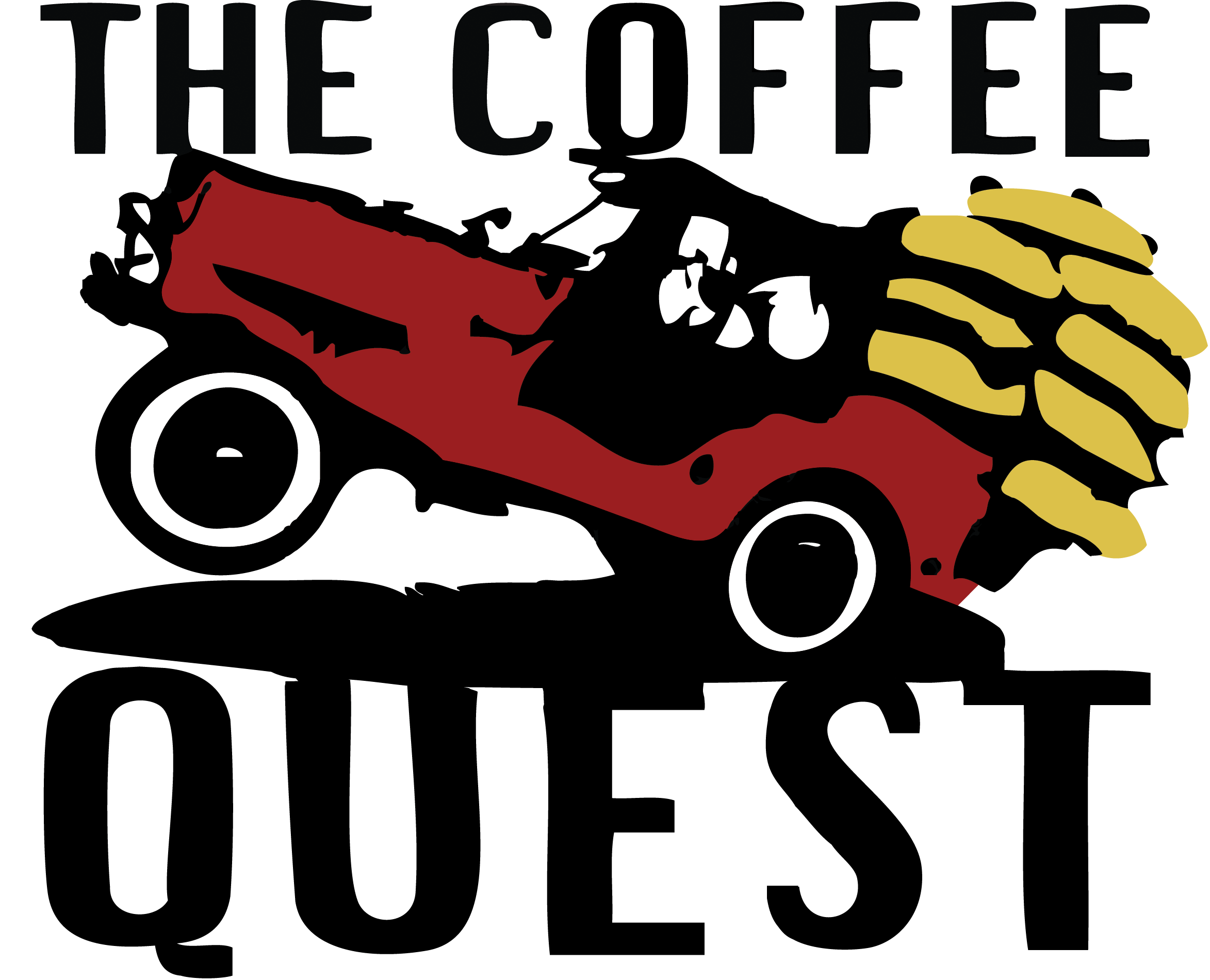 Join us in the fight against malaria
If you are interested in joining our fight or have any suggestions or ideas, we would love to hear from you! You can reach us through the contact form.