Medical Passport
You need a medical passport if you use medicines containing substances that fall under the Opium Act, such as strong painkillers, ADHD medication and tranquilizers. If you want to take such medicines abroad, you need an official statement from your doctor that you are taking them on prescription. It also contains important information about, among other things, your treatments, allergies, your blood group and contact details in emergency situations. This way you can be helped quickly in pharmacies or hospitals in other countries in the event of an emergency or serious complaints.
Explanations
There are two different declarations: a Schengen declaration for travel within the Schengen area and an English declaration for travel outside the Schengen area. The processing time of these forms is approximately four weeks, so request such a form in good time if you need it.
Schengen countries
You need a Schengen declaration if you go to one of the following countries and take medication with you that falls under the Opium Act: Belgium, Denmark, Germany, Estonia, Finland, France, Greece, Hungary, Italy, Latvia, Lithuania, Luxembourg, Malta, Norway, Austria, Poland, Portugal, Slovenia, Slovakia, Spain, Czech Republic, Iceland, Sweden and Switzerland.
You can easily find the form for this online. Fill in all the details and have the form signed by your doctor. Then send the form by post or digitally to the CAK. With one Schengen declaration you can take one medicine with you and visit a maximum of four countries. This statement is valid for 30 days. If your journey takes longer, you must request multiple statements.
Other countries
Are you traveling to a country that is not part of the Schengen area? Then you need a medical statement from your doctor. This must be in English and in letter form. This statement is valid for one year if your medication and dose remain the same. Should this change, you will need a new statement.
In some cases, your statement still needs to be legalized by the embassy and the Ministry of Foreign Affairs, this depends entirely on the country you are traveling to. For certain countries, additional documents are required or the procedure is different. Find out in advance which steps you need to go through for the country you are going to visit.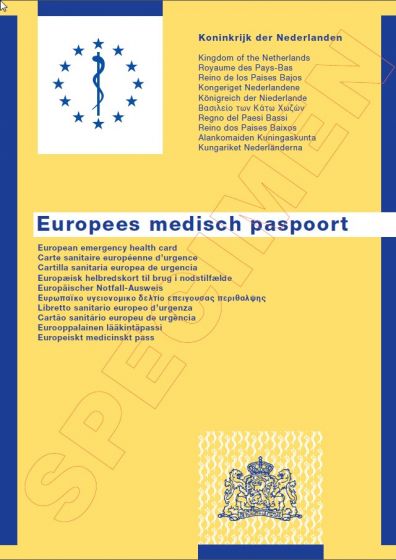 Other medicines
You can simply take medicines that do not fall under the Opium Act with you on a trip. Take it with you in the original packaging from the pharmacy with a label. This makes it clear that it is a medicine and not a drug.
It is also useful to request a medication passport from your GP or pharmacy. If you lose your medication while traveling, a doctor can prescribe the correct replacement for you. This is not an official travel document. An official statement is required to bring medicines that fall under the Opium Act.
Always keep your medicines in your hand luggage when traveling by plane. It can get very cold in the hold and medicines can become unusable. In addition, you always have them at hand, even if your suitcase is lost.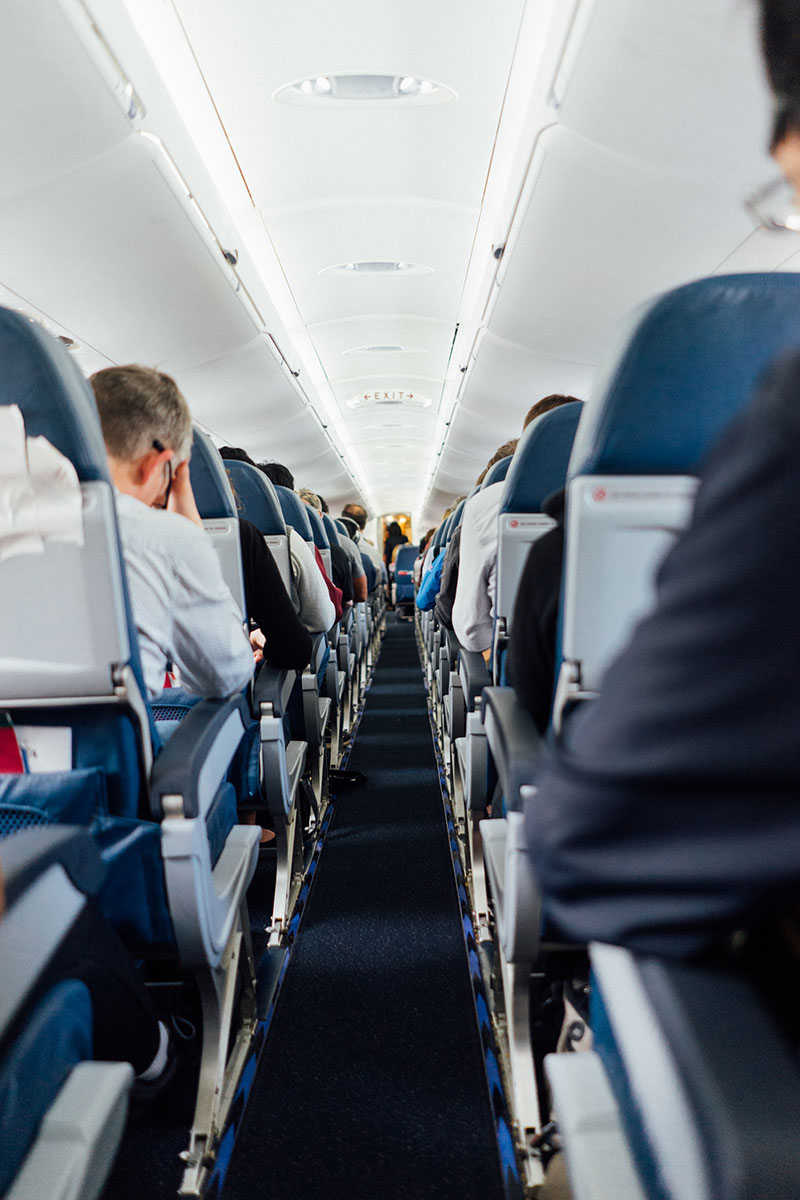 Anti-Insect with and without DEET
Insecticides with and without DEET can be carried in your luggage without any problem, regardless of your destination. When checking, it may of course still be that the bottles are checked. Both Care Plus with DEET and natural variation can simply be taken along, even in your hand luggage.
Where can I apply for a medical passport?
Your general practitioner, pharmacy or a specialist issues the document. The medicine passport is also known as a medicine passport or European Medical Passport.
Does a medical passport cost money?
No, a medical passport is provided free of charge.
What is in a medical passport?
A medical passport contains important medical information of the holder. Think of illness, disorders, medication, major surgical procedures, contact details of doctors, specialists, family and friends and personal data such as blood group and data from the health insurer.
It gives a complete overview of all medicines that a patient is taking, but also contains information about possible hypersensitivities and allergies. With a medical passport, patients with serious complaints – or in an emergency – can be helped quickly and adequately in pharmacies or hospitals all over the world.
Is a medical passport required?
The medical passport is not a mandatory document, but it is useful to have with you when you travel. You then have all your medical data with you in 11 languages so that doctors can intervene immediately if necessary.