Tips and advice for safe travels
With tips and advice from our experts regarding health and safety, you know what you need before your travels. With more than 30 years of experience, we are a trustworthy partner and expert regarding health risks for travellers, athletes and outdoor enthusiasts. Our products are available at pharmacies, drugstores and outdoor specialists in 25 countries, and also online.
Our tips and advice emphasise prevention because when travelling, it is better to prevent than to cure. You can prepare yourself by knowing what type of country you will be travelling to, and adjust your clothing and essentials accordingly. We also have advice and products in case something does happen to you.
If you can't find something or, or you have a specific question, a team of professionals is available. You can contact us on social media or by email.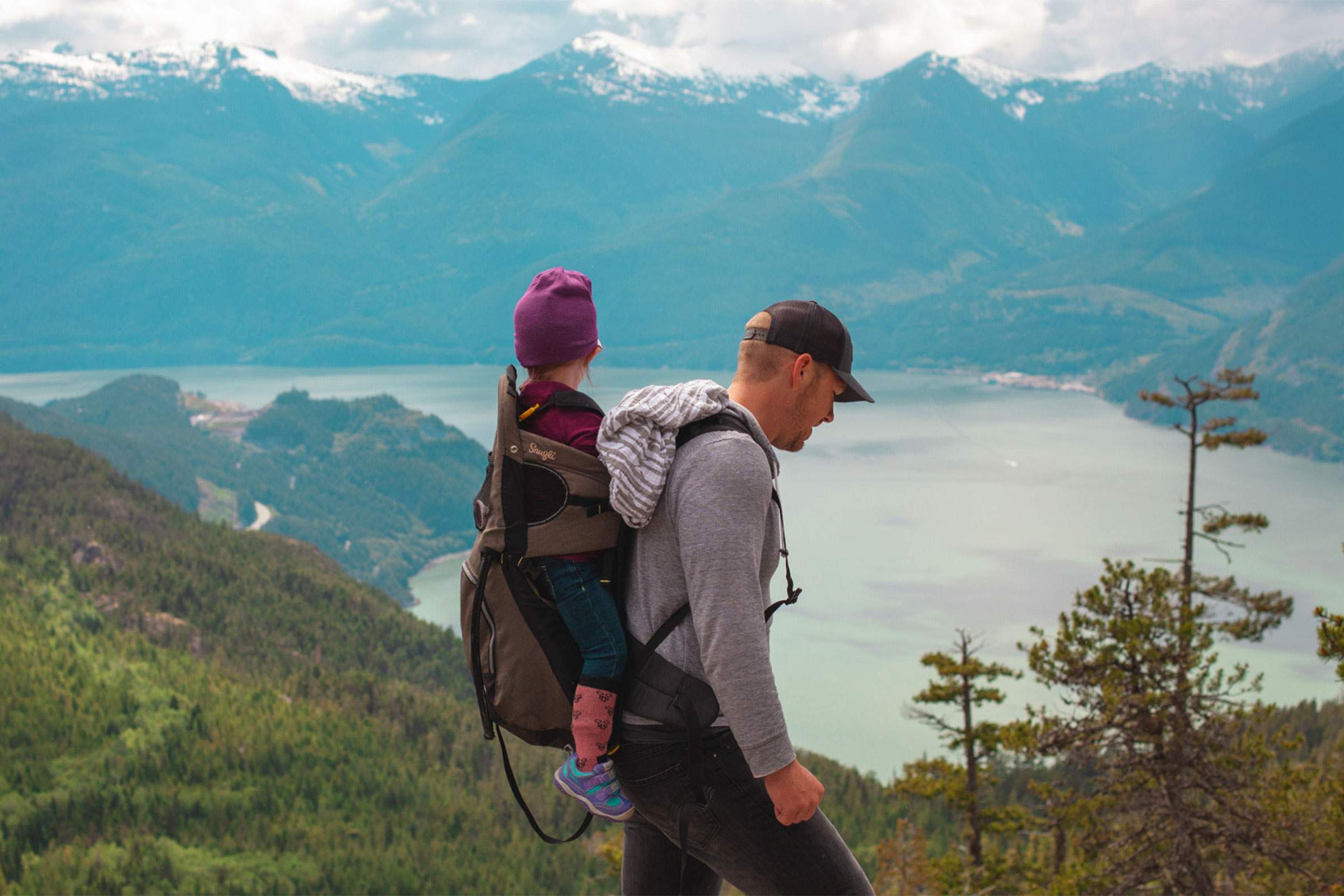 Are you going on a long journey? Then prepare yourself well and acquire the right products, so you can enjoy your adventures from departure to return.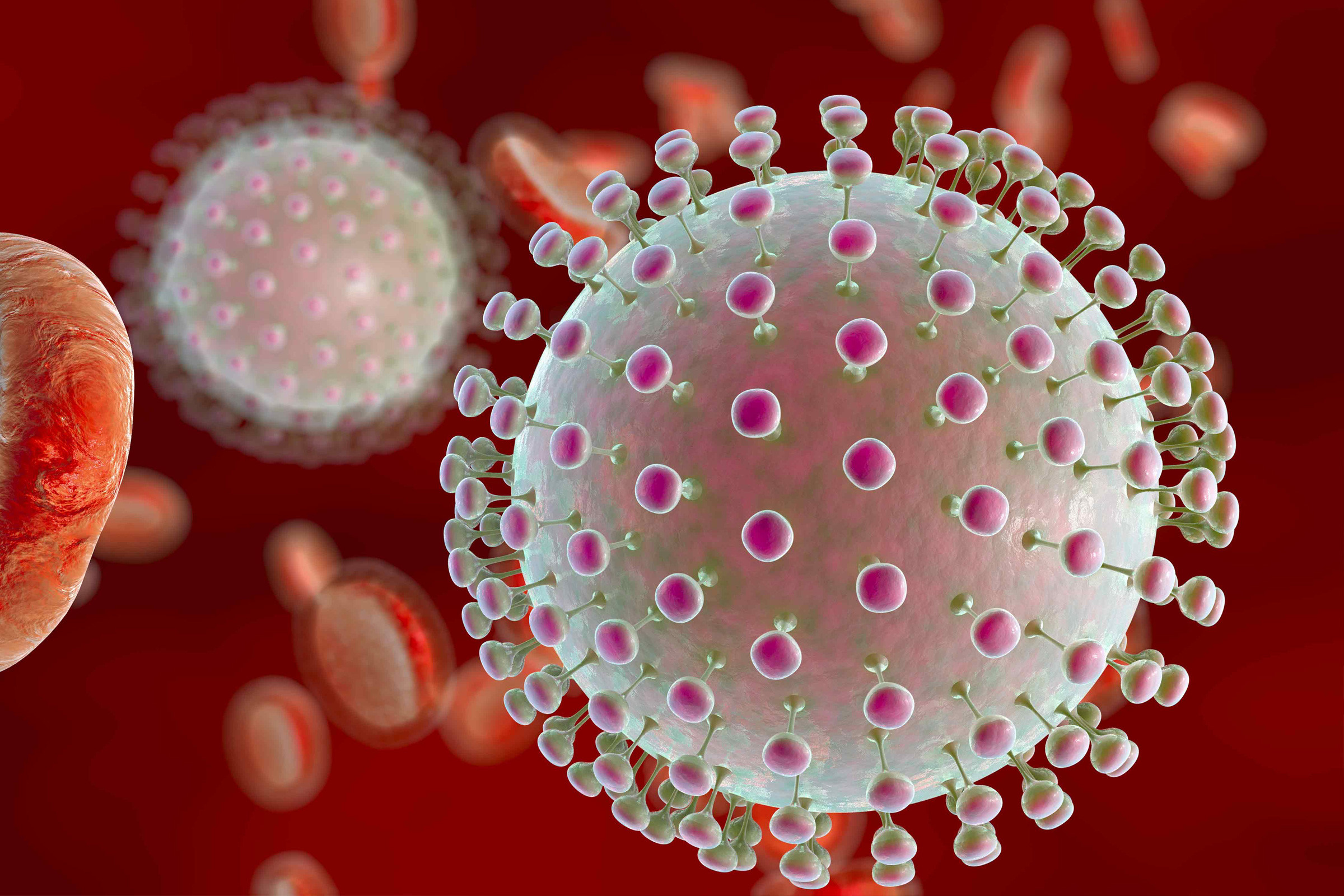 When travelling to foreign countries, it is good to know whether there are mosquitoes that can transmit tropical diseases.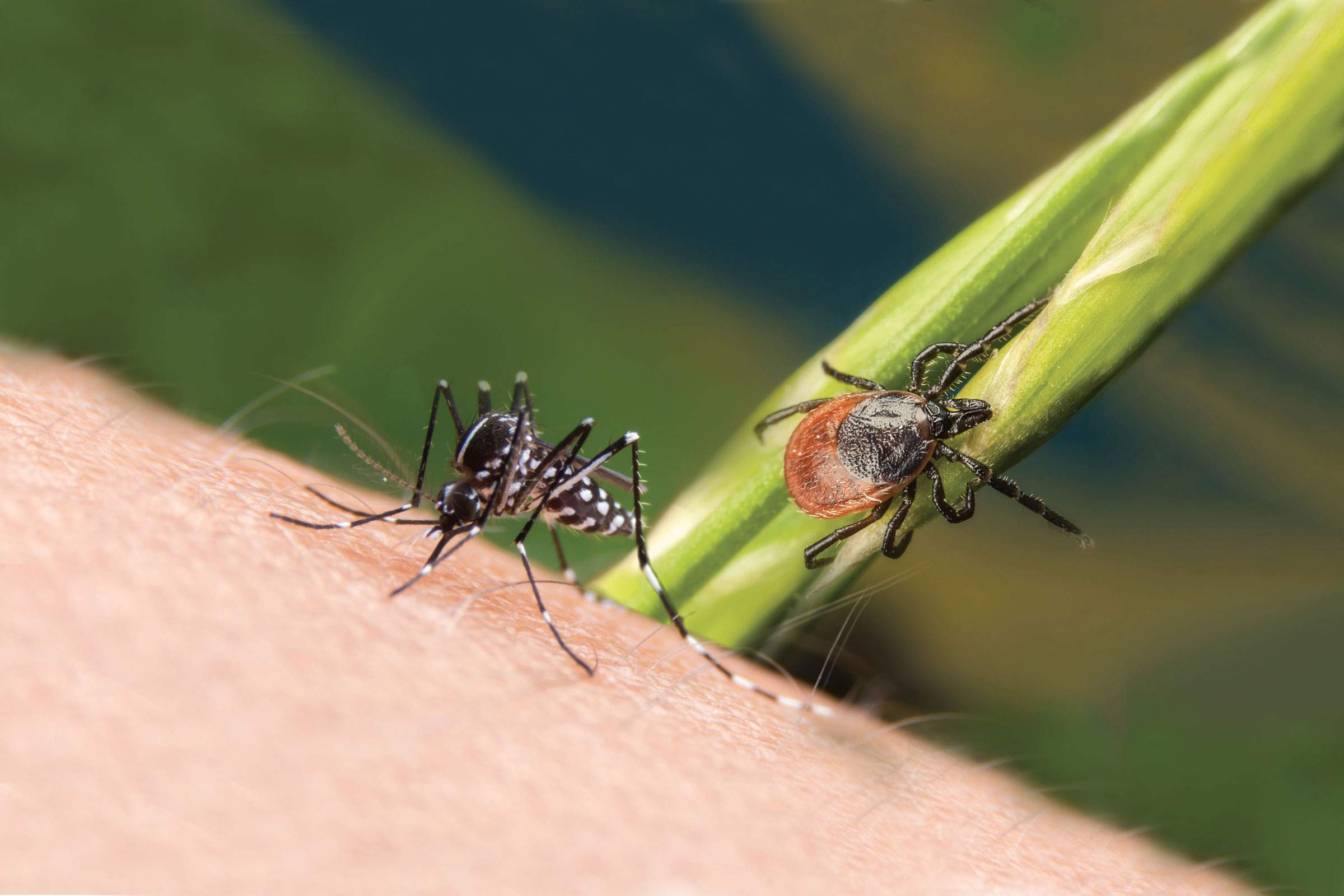 Mosquitoes and ticks can cause problems both at home and abroad, and may sometimes transmit severe diseases. Know what to look out for, and don't let them bite you.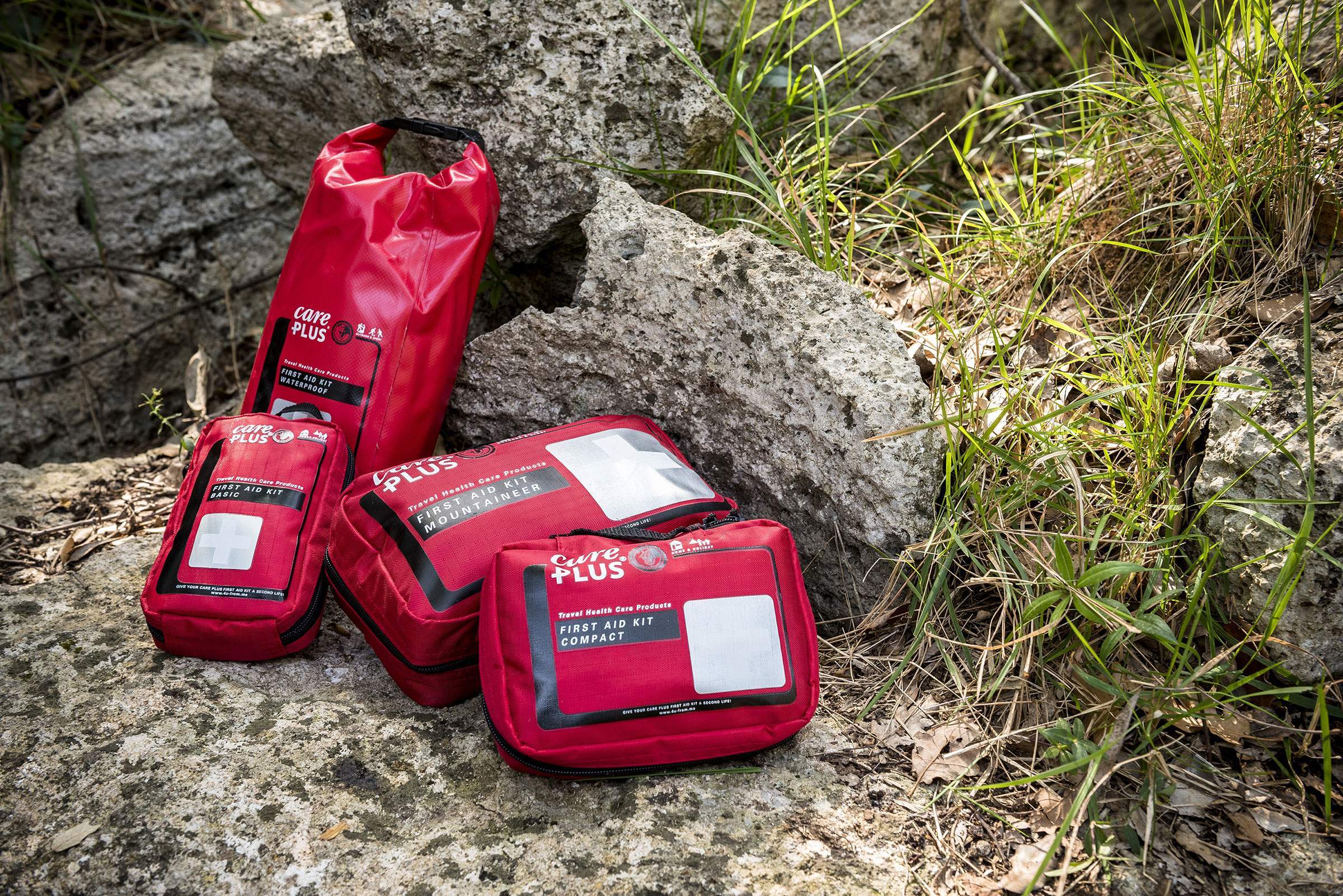 If, despite your good preparation, you do have an accident, make sure you know what to do and make sure that you carry the right tools and products for first aid.