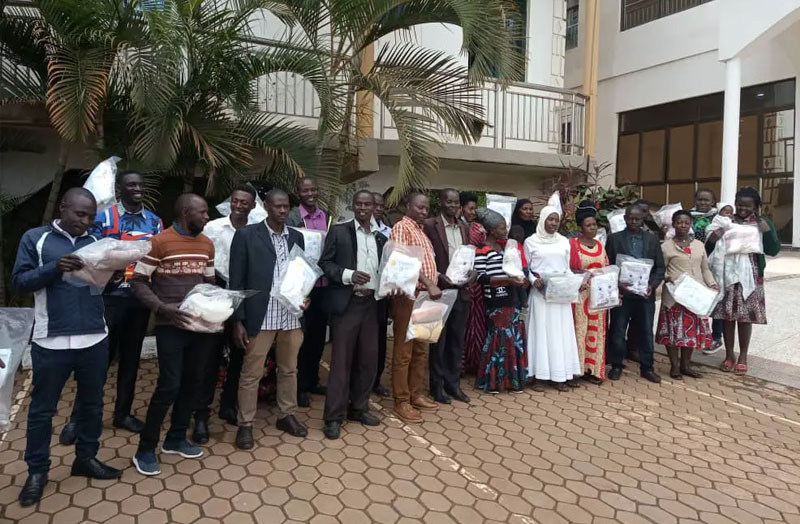 25 April is World Malaria Day. This day was created by the World Health Organization to commemorate the enormous impact caused by the bite of a mosquito infected with malaria parasites. Did you know that over 209 million people are infected with malaria every year? About 409.000 people die every year from the effects of this disease. Many of them are children as young as five years old.
The impact of malaria
Malaria is a tropical disease and has a major impact on people's lives, livelihoods and the progress of nations. This infectious disease also means that children cannot attend school, families cannot invest in their future and communities cannot develop. All this happens even though it is a disease we can prevent and eliminate. The concept sounds simple: if you are not bitten by an infected mosquito, you cannot get malaria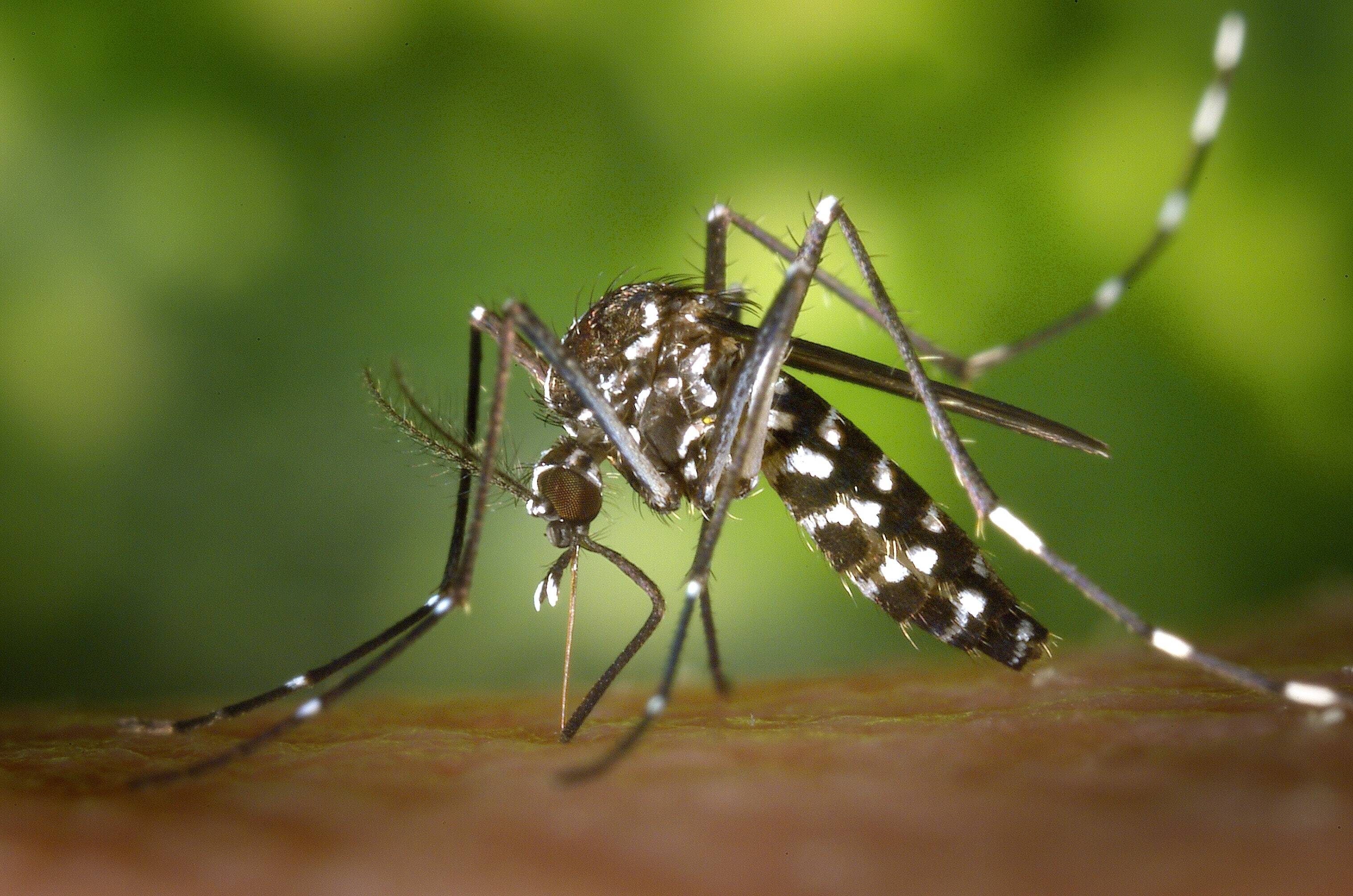 Malaria Impact Report 2020
This year, Care Plus® is launching the third Malaria Impact Report. With this report, we want to draw extra attention to the (preventable) infectious disease and show what one company can contribute with the help of its customers.

In the Malaria Impact Report you can read all about malaria and the impact of a bite from this mosquito. We also tell you more about the fight against malaria, our partners and the results we have achieved so far. Did you know, for example, that by 2022 we will have protected 20,160 people from this dangerous mosquito? Watch interviews with, among others, Arnoud Aalbergsberg (Chief Mosquito Officer at Care Plus®) and various partners.
A malaria-free world by 2030
At Care Plus®, we are striving for a malaria-free world by 2030. We are doing this through our Buy One, Give One programme. 1% of our turnover goes to this higher goal of making the world malaria-free. Everyone who buys a Care Plus® product, for example a mosquito net or an Anti-Insect product, helps us to protect families in malaria areas by distributing impregnated nets.

We also support innovations and applicable scientific research that contribute to our higher goals. Finally, we facilitate the weekly newsletter (Malaria World), created by young scientists in Kenya, which goes to more than 9,000 malaria professionals in the world.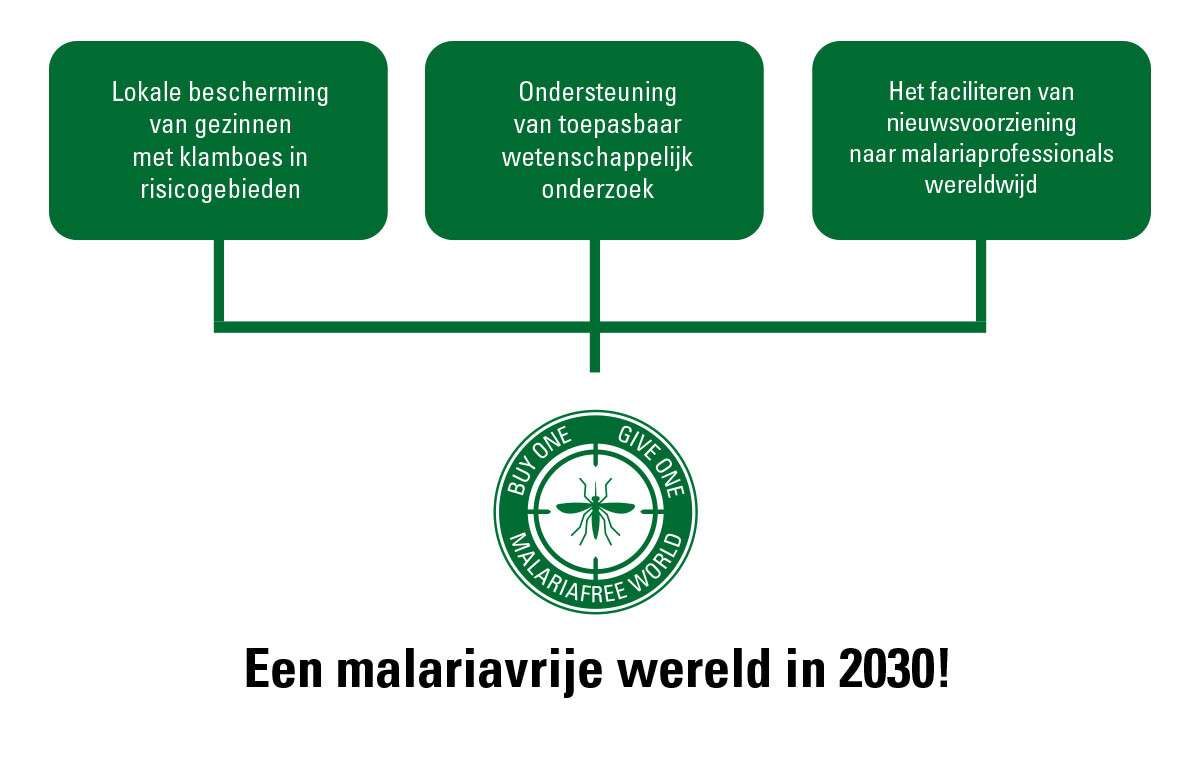 Join the fight!
You too can contribute to our fight against malaria. We donate 1% of our annual turnover to projects that aim to eradicate malaria. By buying a Care Plus® product, you really contribute to a malaria-free world. And not unimportantly, spread the word!