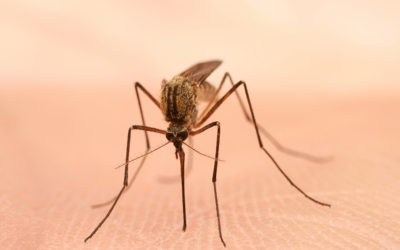 Thursday 25 April is World Malaria Day. On this day we want to raise awareness of this deadly disease that affects more than 214 million people, of which more than 430,000 die annually. Many of the victims are younger than five years.
read more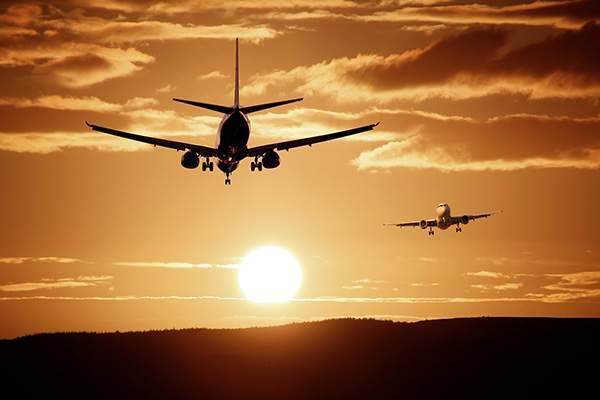 How will "traveling" be affected by the new circumstances and measures in the different countries? How can we view tourism after COVID-19? Listen to the second podcast of the Travel Health Group.
read more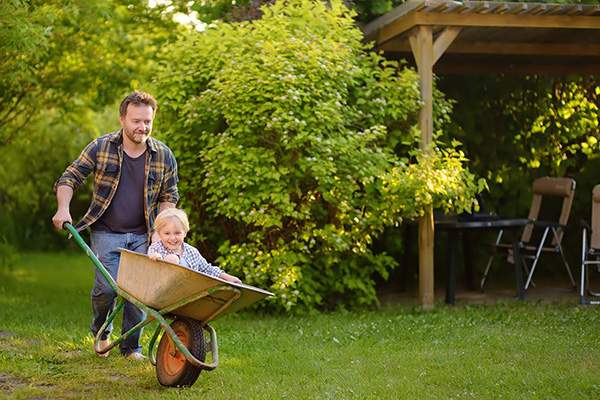 Care Plus® is mainly known for our protective products. For example, insect repellents and mosquito nets. But we have also been carrying an extensive line of comprehensive first aid kits for years, which can be of use to any type of traveller at unfortunate moments.
read more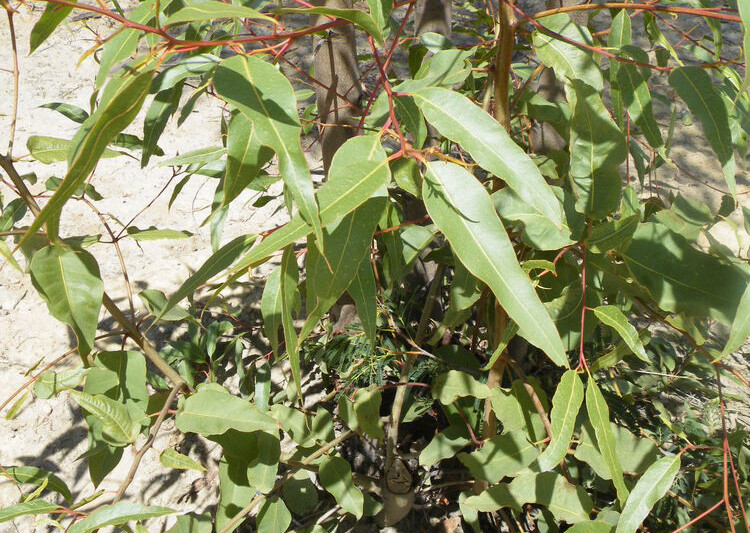 During the past days, some interesting news came out of the United Kingdom. In Great Britain, an insect repellent containing the active ingredient Citriodiol® is used by the military as added protection against the Coronavirus / Covid-19 virus. Huh? What? Very interesting news indeed.
read more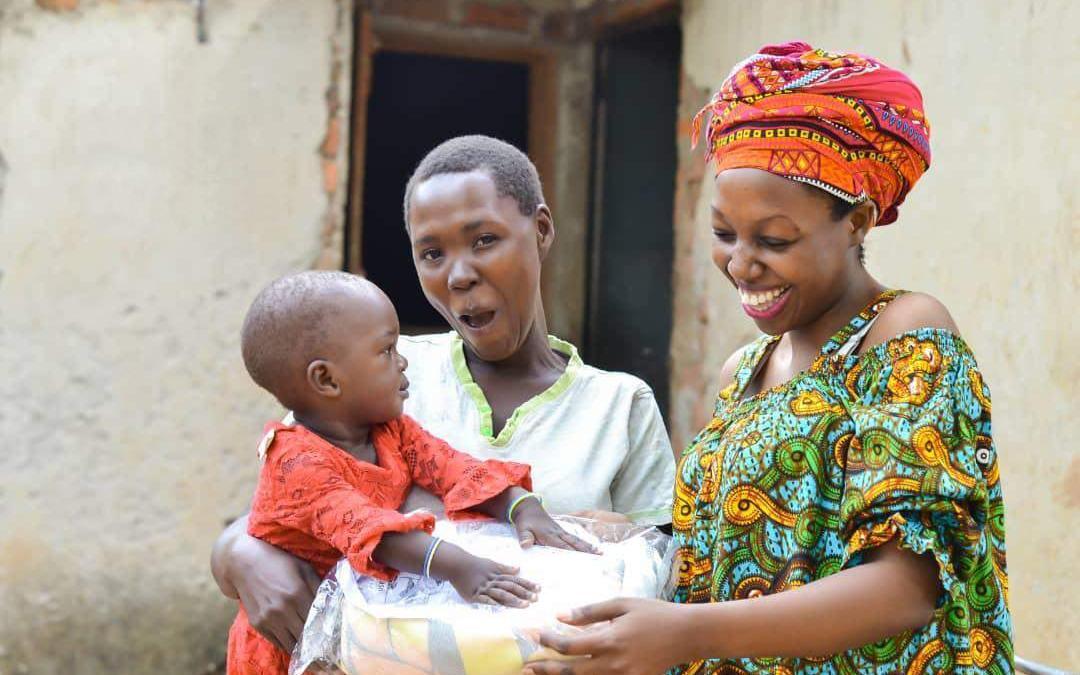 Did you know that malaria is still the largest 'killer' infectious disease in the world? And that this is due to the deadliest animal in the world: the mosquito? With more than 405,000 deaths annually (unfortunately mainly children under 5 and unfortunately this number is on the increase again) and more than 228,000,000 (that is 228 million reported) infections per year.
read more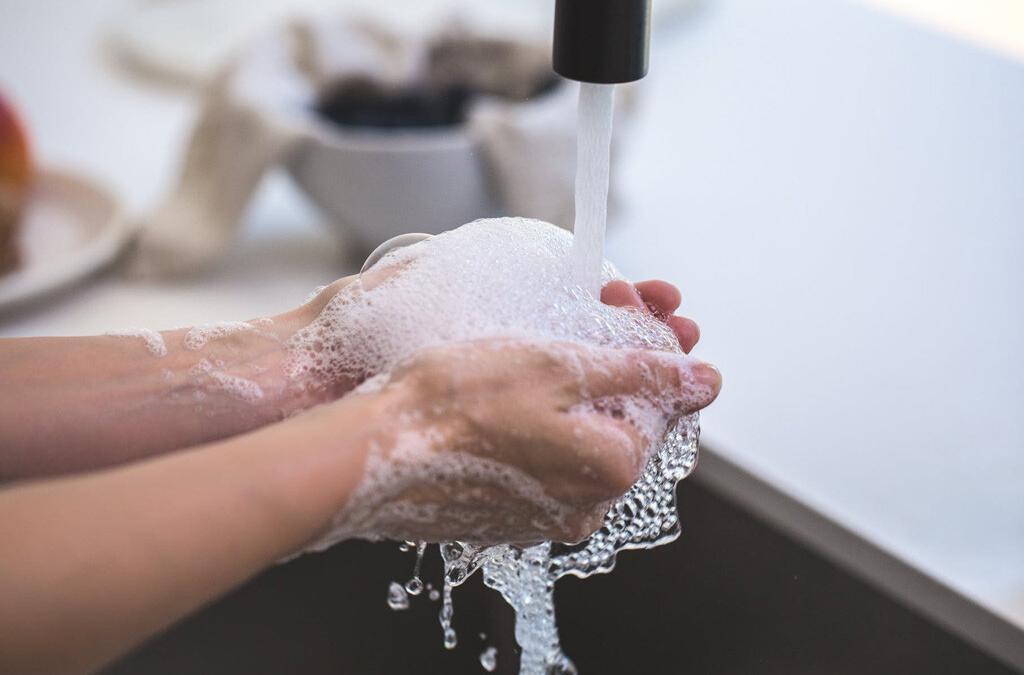 During this period, it is important to wash / clean your hands regularly even when your hands are not visibly dirty, it is important to regularly wash your hands with soap and water or use a cleansing hand gel.
read more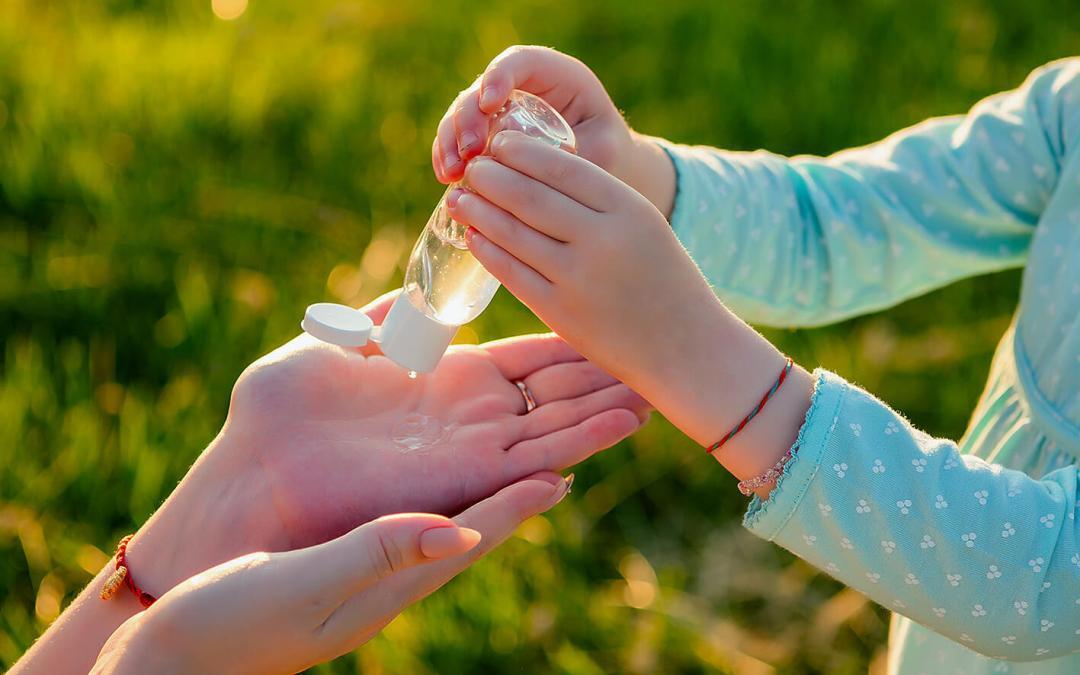 2019-nCoV, the official name for the Corona virus, was not supposed to hop on humans, but it did. And this strain also includes a respiratory syndrome with a death rate of 2% (much much lower than SARS & MERS in the past).
read more