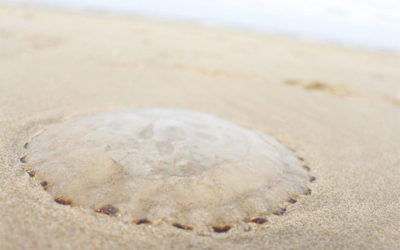 With temperatures around 28 degrees, we will be heading for the beach en masse this weekend. But watch out for jellyfish! The easterly wind brings them to shore and the beaches will be full of jellyfish. Many species of jellyfish can sting painfully when they come into contact with people.
read more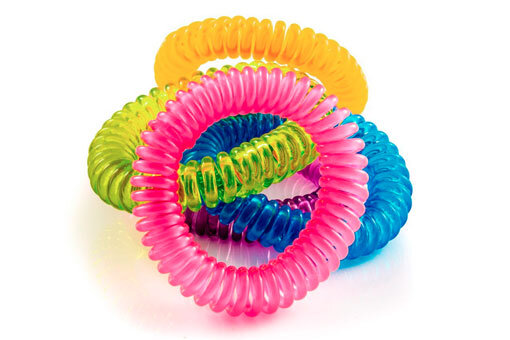 The mosquito season is in full swing again. It is high time to get the mosquito repellent to prevent a nasty bite. But which products really help against a bite and which are sheer nonsense and should we avoid spending money on?
read more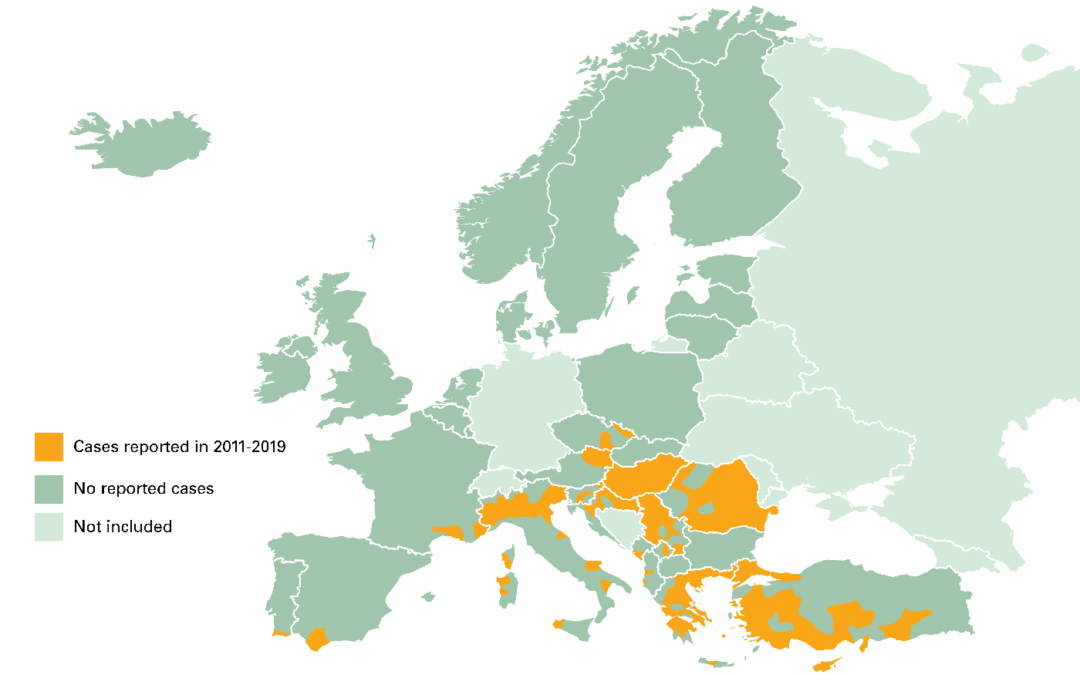 The Greek Ministry of Health warns holidaymakers about mosquitoes that can transmit the West Nile virus. The virus can make you very sick and in some cases can even be fatal.
read more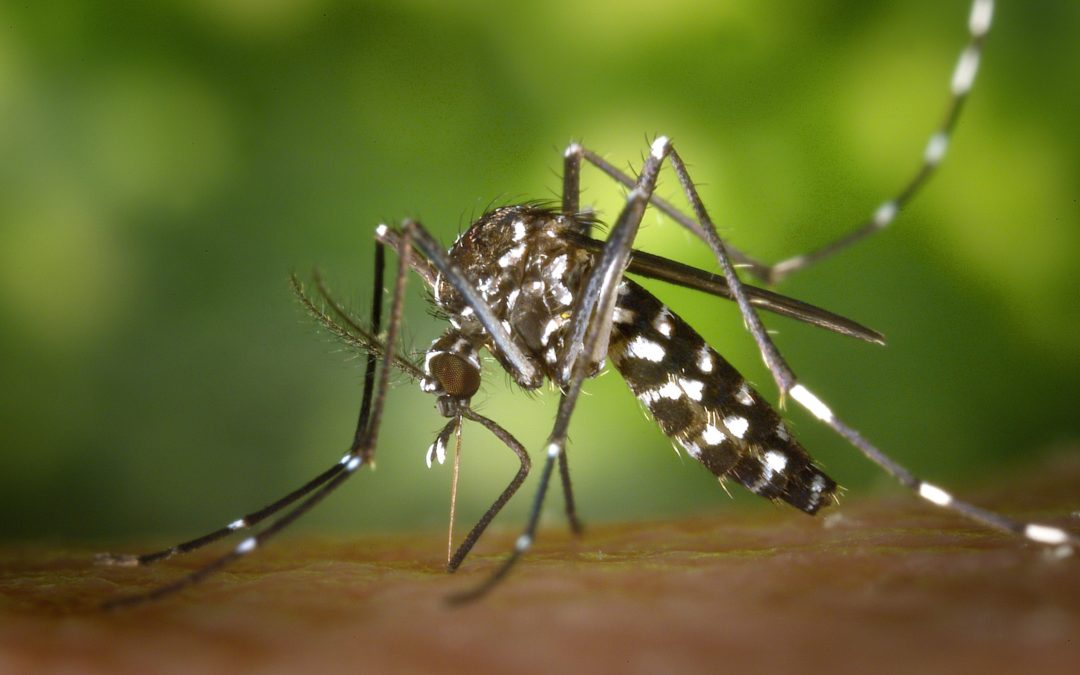 DEET has been the most effective insect repellent for decades. Recent research shows that contact with DEET is also experienced as unpleasant by mosquitoes.
read more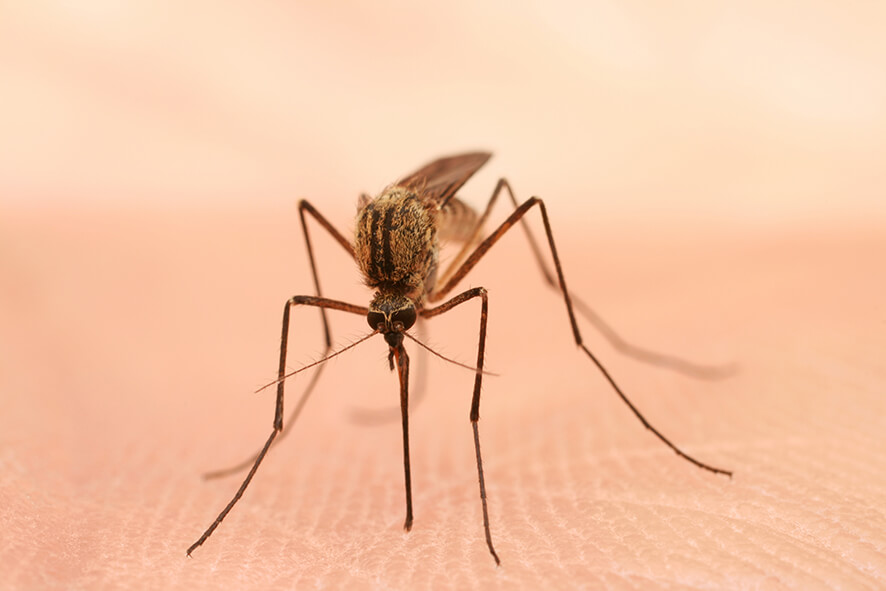 Thursday 25 April is World Malaria Day. On this day we want to raise awareness of this deadly disease that affects more than 214 million people, of which more than 430,000 die annually. Many of the victims are younger than five years.
read more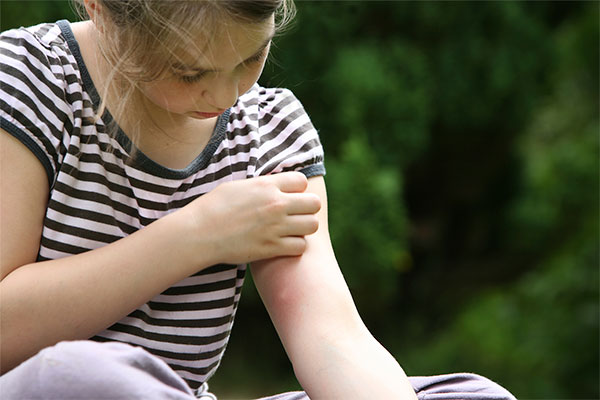 There is a considerable chance of a mosquito plague due to the increasingly warm weather. Read all tips and tricks for a good night's sleep and preventing mosquito bites here.
read more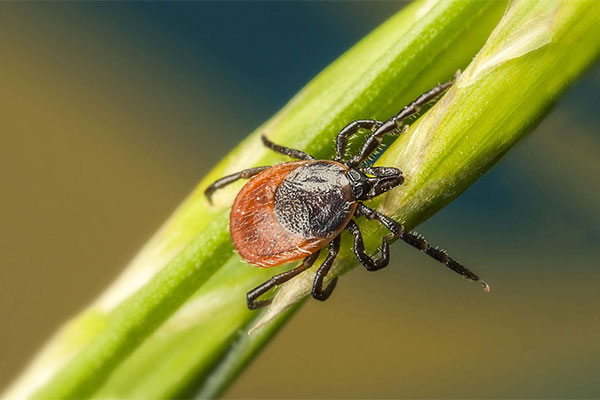 The mild winter days in our country have caused nature to be in a bit of a muddle. Ticks thrive in this mild weather, so this may herald a year with more ticks than ever before. Protect yourself against ticks and don't let them bite you!
read more