Malaria free world in 2030
Travel Health group, the umbrella organization that includes Tropenzorg with the Care Plus brand ® is a social enterprise. We are a company with a mission and a vision that we would like to share with you.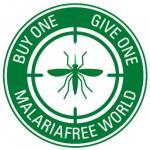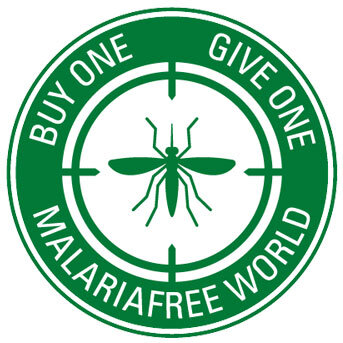 Innovative and socially involved
We are at the forefront of our area of expertise and are groundbreaking and innovative. But we always start from our core goal: to respond optimally to the needs of the traveler. In addition, Tropicare is working hard on a malaria-free world. We want to achieve this by 2030. With our program ' Buy One, Give One' we are working on a malaria-free world. With the purchase of a Care Plus® product you really contribute to a malaria-free world!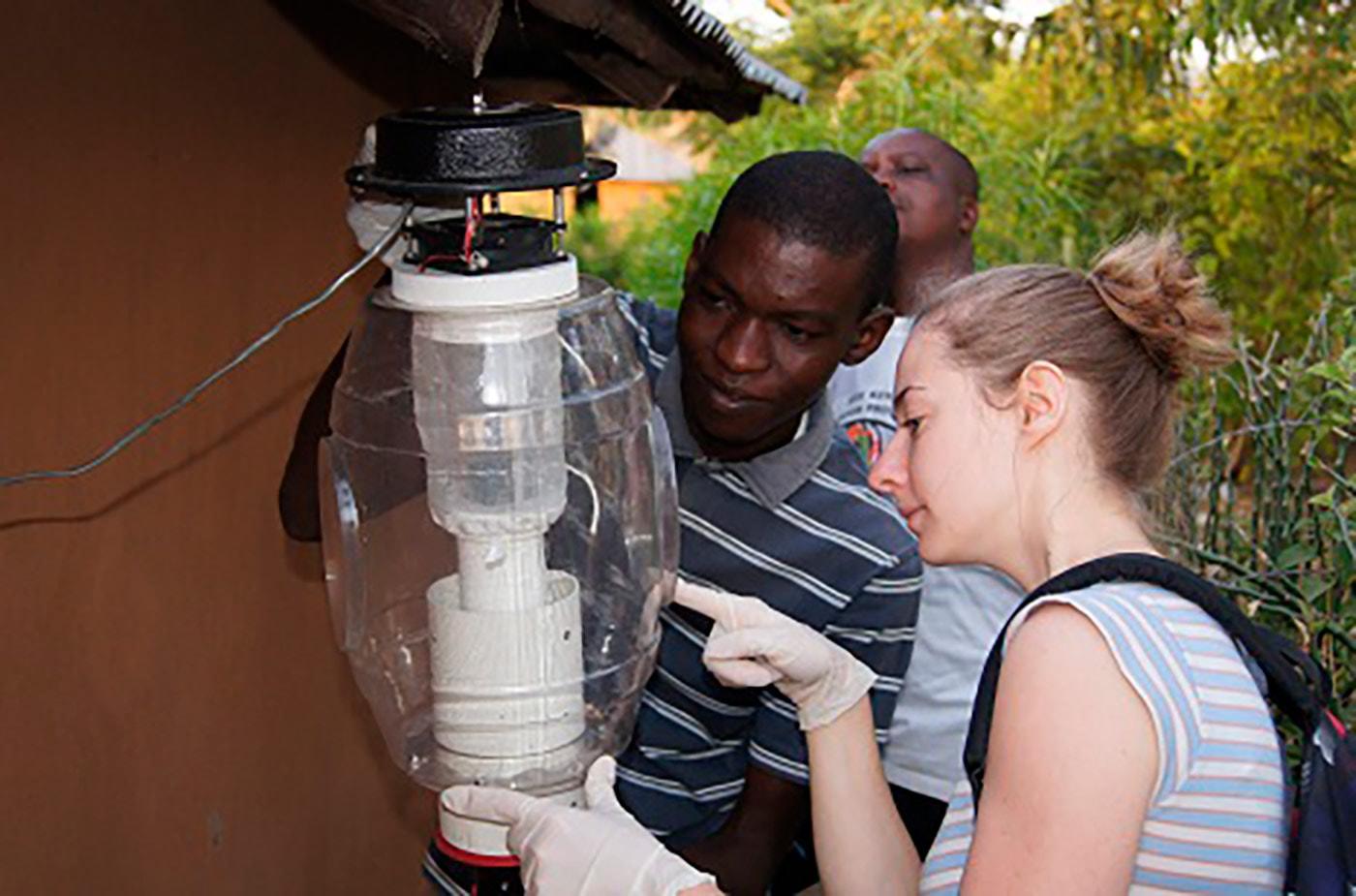 Our mission
The Travel Health Group's mission is a malaria-free world by 2030. This is a very ambitious objective that drives our team and partners. Malaria is a severe infectious disease that affects more than 214 million people and causes 430 thousand deaths per year, most of which are children under the age of 5. We donate 1% of our annual turnover to projects that are committed to ridding the world of malaria.
Timeline
Our company started in 1990. By now we can proudly say that we have been experts in the field of travel and health for 30 years. We are committed to a malaria-free world by 2030! Below you can find an overview of the Care Plus company history.
2030
A malaria-free world
2017
Tropicare celebrates its 25-year anniversary
2014
Tropicare Ltd. is ISO9001 certified and exports to 26 countries
2011
Opening of Tropicare Germany with office in Dusseldorf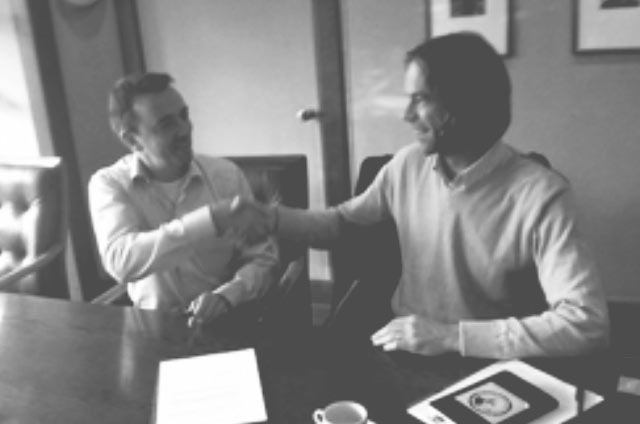 2010
Introduction of tick test
2008
Introduction of impregnated socks
2003
European exclusive with Durallin impregnated mosquito nets
1999
Affilliation with Drive Against Malaria foundation
1997
Introduction of UV-resistant tropical clothing
1994
Introduction of DEET 50% and impregnated mosquito nets
1992
Founding of Tropicare and introduction of Care Plus® Medical Kit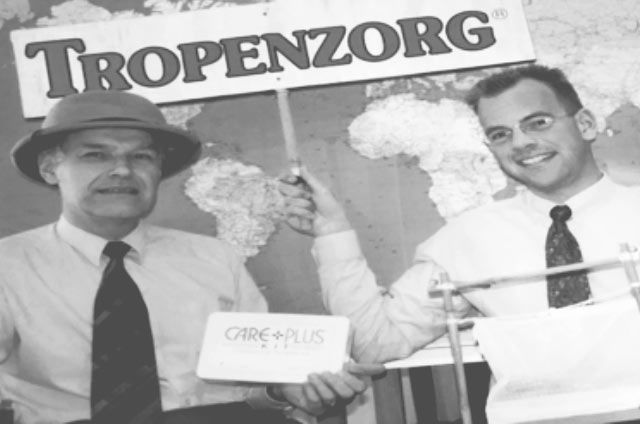 1990
Foundation of Primmed
Our team
Primmed was founded in 1989 by Pieter Aalbersberg Sr. In these pre-internet days it was already clear to Pieter that long journeys to exotic destinations would take a flight and that these travelers had to be protected. In the early days, Pieter imported vaccines and sold them to vaccinating institutions. From there came the demand for information and education in addition to preventive medicines. Pieter not only wanted to inform general practitioners, pharmacies, hospitals and the GGD, but also the travelers themselves. To this end, in 1992 his son Arnoud Aalbersberg co-founded the company Tropenzorg BV with the Care Plus brand ®. A variety of health protection products have been developed under Care Plus ®. The most famous are the anti-insect products with and without DEET, the impregnated mosquito nets and the cleansing-hand-gel.
Care Plus® is an authentic Dutch brand with almost 30 years of experience in the field of travel and health. We are working with a fantastic team on a malaria-free world by 2030. We do this by ensuring that travelers can travel safely, far away and close by, every day, so that they come home with beautiful stories, photos and videos.
Safe travels, great stories.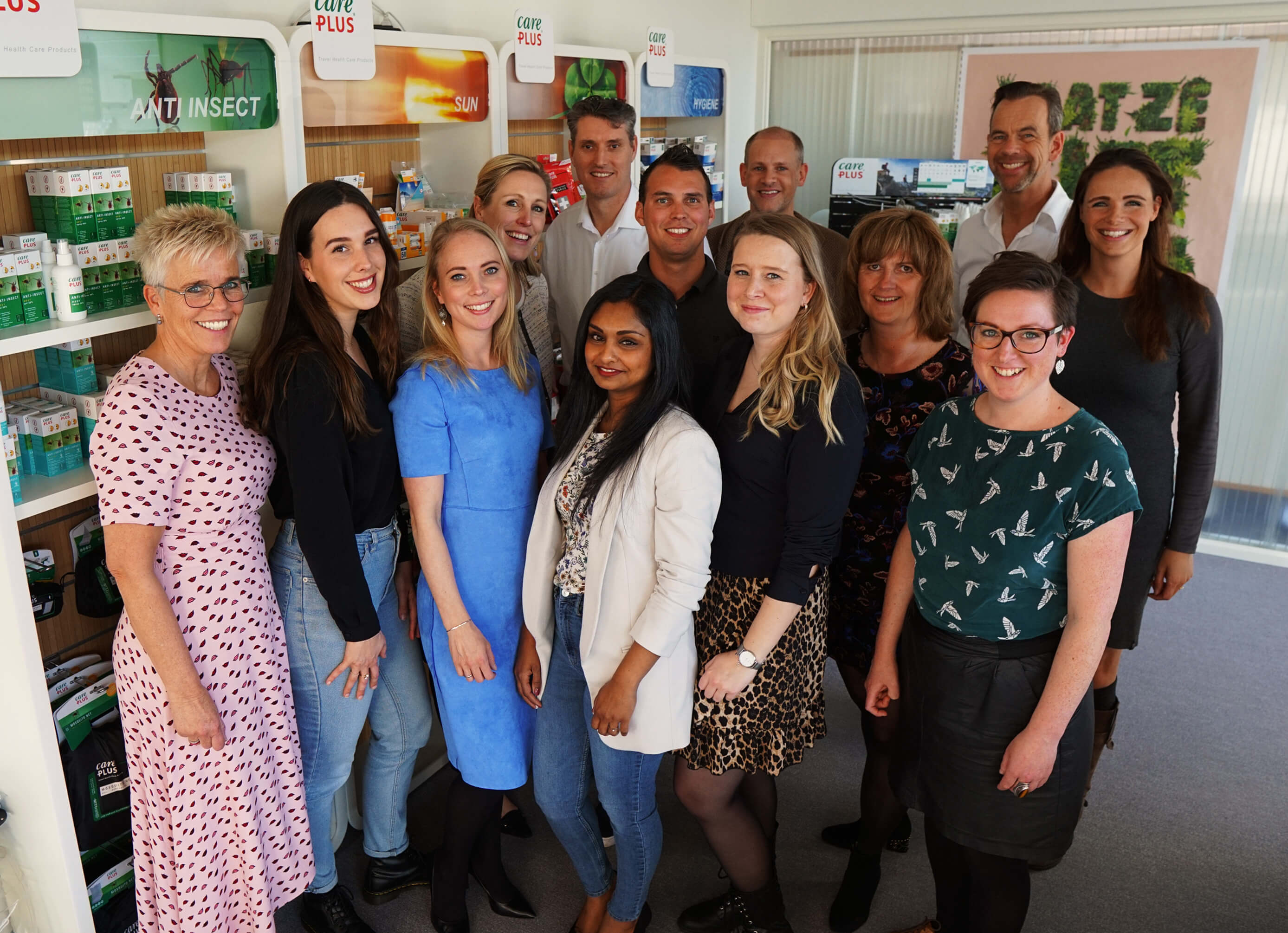 Expert in Travel & Health Care Products
The Travel Health Group was founded in 1989. With over 30 years of experience in travel and healthcare products, information and education, we are market leaders in a large part of Europe.
The Travel Health Group's mission is: Safe Travels, Great Stories. The Travel Health Group is strongly convinced that tropical diseases are easily preventable with the right facilities, information, and products. On return, a traveller should only have great stories to tell and be left with wonderful memories.