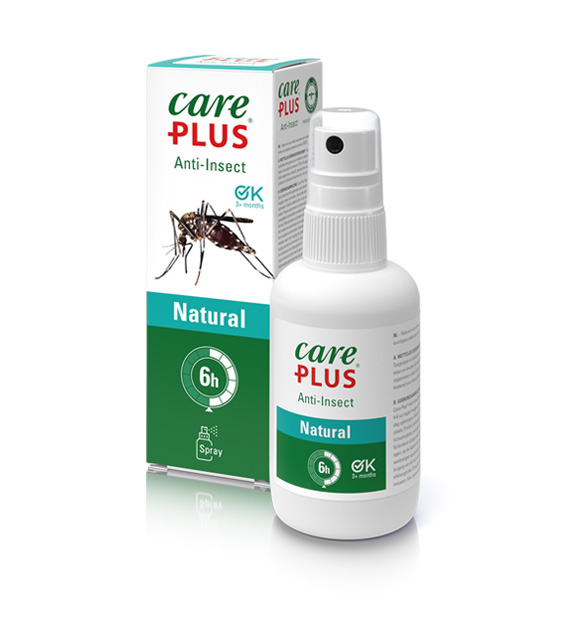 Anti-Insect Natural
Made with natural lemon eucalyptus extracts and does not contain DEET. Natural can be used for children from 3 months and protects up to 6 hours against mosquitoes and ticks.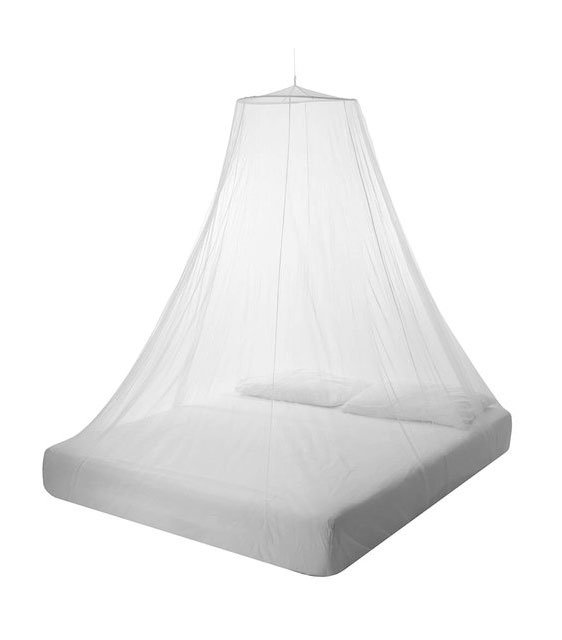 Mosquito nets
A mosquito net keeps mosquitoes, insects and other pests at a distance, so you can enjoy a good night's sleep. Both at home and away!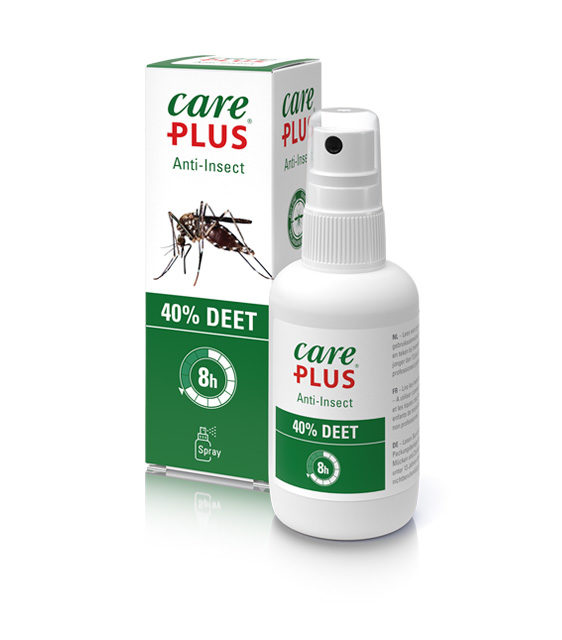 Anti-Insect DEET
The active ingredient DEET is the most effective remedy for protection against (tropical) mosquitoes and ticks. Apply to exposed skin. The percentage is decisive for the duration of action.