Koronaviruspäivitys
Olemme vastaanottaneet lukuisia kysymyksiä ja kommentteja koronavirukseen liittyen. Tässä on tiivistelmä siitä, mitä on tapahtumassa ja mihin varotoimenpiteisiin sinun tulisi ryhtyä.
Tähän mennessä tapauksia on vahvistettu yli 25 maassa (kuten Isossa-Britanniassa, Saksassa, Italiassa, Australiassa ja Yhdysvalloissa). Viralliselta nimeltään 2019-nCoV, koronavirus ei aiemmin voinut tarttua ihmiseen, mutta asia on muuttunut. Tämä kanta aiheuttaa hengitystieinfektion oireita ja kuolleisuus tautiin on 2 % (joka on muuten paljon pienempi kuin SARSin ja MERSin kuolleisuudet olivat).
Koronaviruksen oireet
Koronaviruksen oireet (usein hyvin flunssan kaltaisia) ovat:
yskä / kurkkukipu
kuume
väsymys
hengitystieoireet
Oireet ilmaantuvat yleensä 2-10 päivää virustartunnan jälkeen. Joten jos oireilet ja olet hiljattain matkustanut riskialueille (kuten Wuhanin provinssiin tai Hubeihin Kiinassa) tai olet ollut lähikontaktissa (alle 2 metrin etäisyydellä tai yli 15 minuuttia samassa tilassa) tartunnan saaneen henkilön kanssa, soita lääkärillesi. ÄLÄ mene suoraan lääkärille tai sairaalaan, sillä jos olet saanut tartunnan, on olemassa riski, että levität tartuntaa muihin! Tämä saattaa kuulostaa oudolta, mutta sinun on "eristettävä" itsesi kahdeksi viikoksi. Pysy poissa töistä ja muista vilkkaista paikoista, vältä kontaktia muihin ihmisiin.
Tänään useimmin kysytty kysymys on: mitä muuta voin tehdä ehkäistäkseni mahdollisen koronavirustartunnan? Vastaus on: käsihygienia!
Pese kätesi säännöllisesti vedellä ja saippualla ja/tai käytä käsidesiä.
Tämä virus leviää pisaratartuntana henkilön yskiessä tai aivastaessa. Pisarat laskeutuvat pinnoille ja tarttuvat muiden ihmisten käsiin leviten samalla pidemmälle. Ihmiset saavat tartunnan koskettaessaan suutaan, nenäänsä tai silmiään infektoituneilla käsillään.
Tiivistelmä koronaviruksen ehkäisystä
Kanna käsidesiä mukanasi ja käytä sitä säännöllisesti
Pese kätesi aina ennen syömistä
Varo erityisesti vilkkaissa julkisen liikenteen kulkuneuvoissa pintojen ja sen jälkeen kasvojesi koskettelua
Älä jaa naposteltavia paketeista tai astioista, joihin muut ihmiset ovat saattaneet koskea.
Vältä kättelyä ja poskisuudelmia
Avoid shaking hands or cheek kissing
Puhdista säännöllisesti pinnat / laitteet joita käytät (älypuhelin / näppäimistö)
Lähteet::www.who.int, www.cdc.gov, www.rivm.nl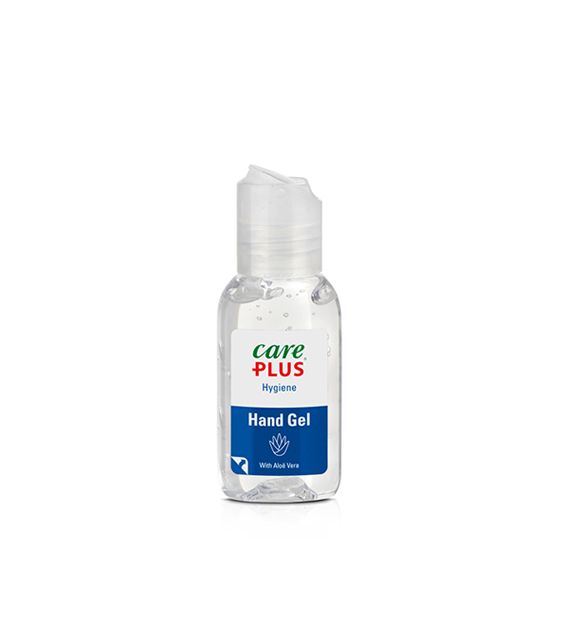 Pro Hygiene cleansing hand gel
No water and soap available? No problem! With Pro Hygiene Gel in your bag, hand gel of Care Plus®, you will always be able to clean your hands. This small bottle of hand gel contains 30 ml and is very handy to have in your bag.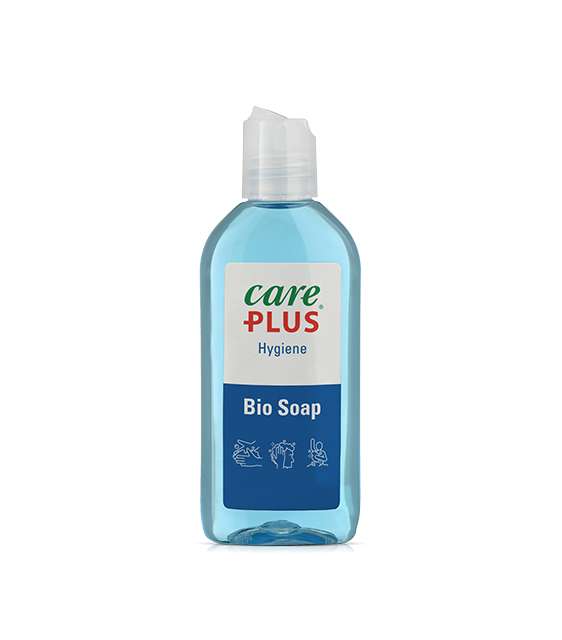 Bio soap
Care Plus® Clean Bio Soap is a concentrated biodegradable liquid soap made of organic ingredients you can use for washing.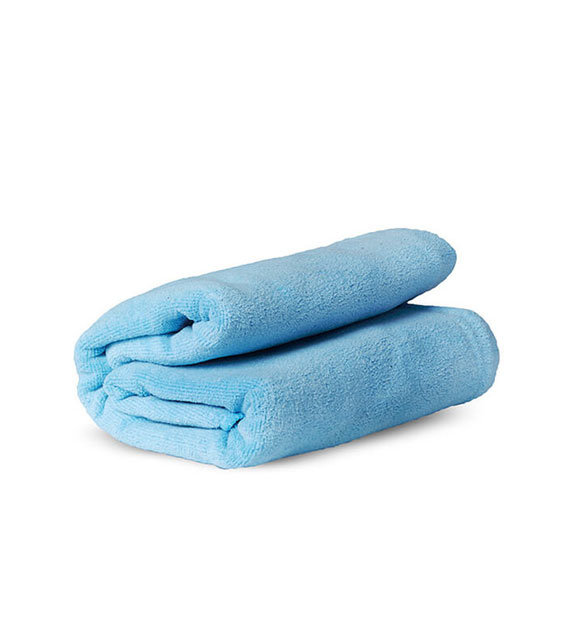 Microfibre towels
The Care Plus® Travel Towel is lightweight, compact and easily fits in your bag. By using revolutionary microfibre, the travel towel is extra soft on one side, adding to the user comfort. The absorption capacity of the travel towel is seven times its own weight.