Inga resultat hittades
Sidan du begärde kunde inte hittas. Försök förfina din sökning eller använd navigeringen ovan för att lokalisera inlägget.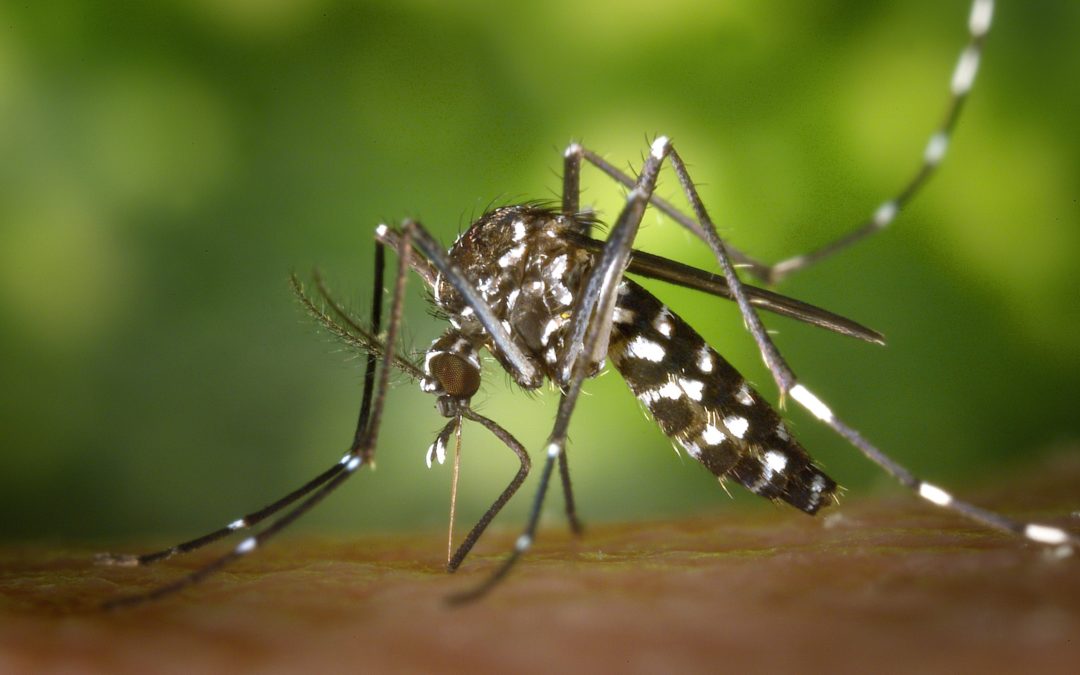 DEET har varit det mest effektiva insektsmedlet i årtionden. Ny forskning visar att kontakt med DEET också upplevs som obehaglig av myggor.
läs mer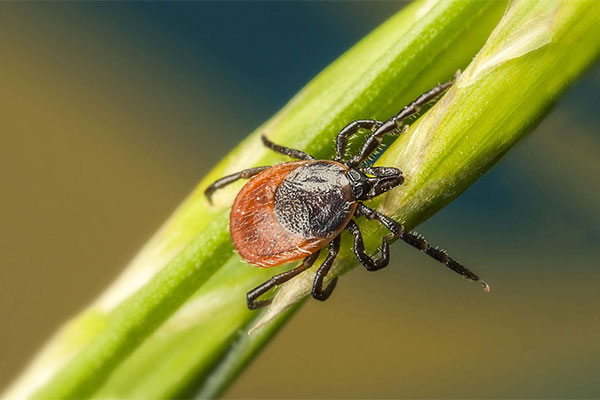 The mild winter days in our country have caused nature to be in a bit of a muddle. Ticks thrive in this mild weather, so this may herald a year with more ticks than ever before. Protect yourself against ticks and don't let them bite you!
läs mer