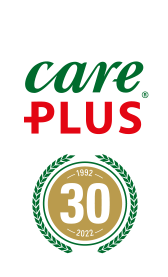 Invitation Symposium April 25
Care Plus® celebrates its 30th anniversary this year. In honor of this lustrum the Travel Health Group organizes a symposium on travel health and we will present our Malaria Impact Report 2022.
We would like to hear from you if you will be attending this festive event.