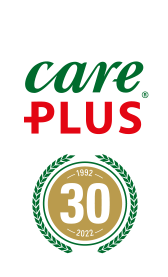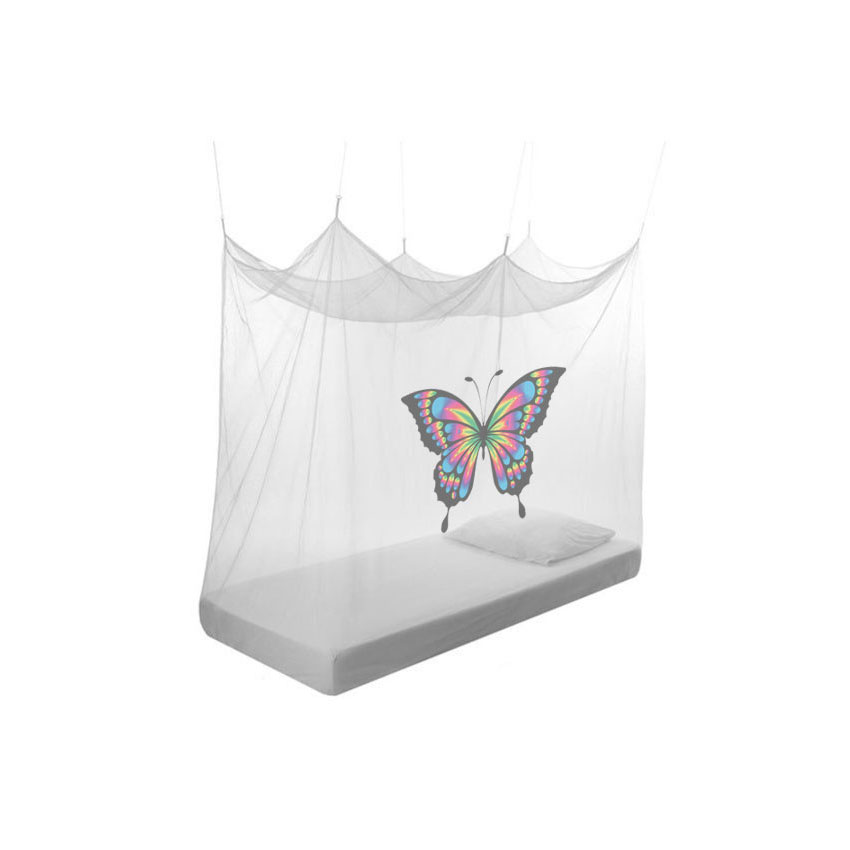 Care Plus® celebrates its 30th anniversary, order a FREE printed mosquito net!
You can order your FREE printed one person mosquito net on this page. Enter your details and choose from 1 of the images or choose the imageless version. We will deliver the net to your home address. Don't wait too long because orders will be accepted until May 31st 2022.
If you have any questions about this order please contact us on orders@travelhealthgroup.com.
*The net can only be ordered on the name and company to which the invitation was sent.
** One net per invitation
**After ordering, it can take up to a few weeks for the mosquito net to be delivered to your address.