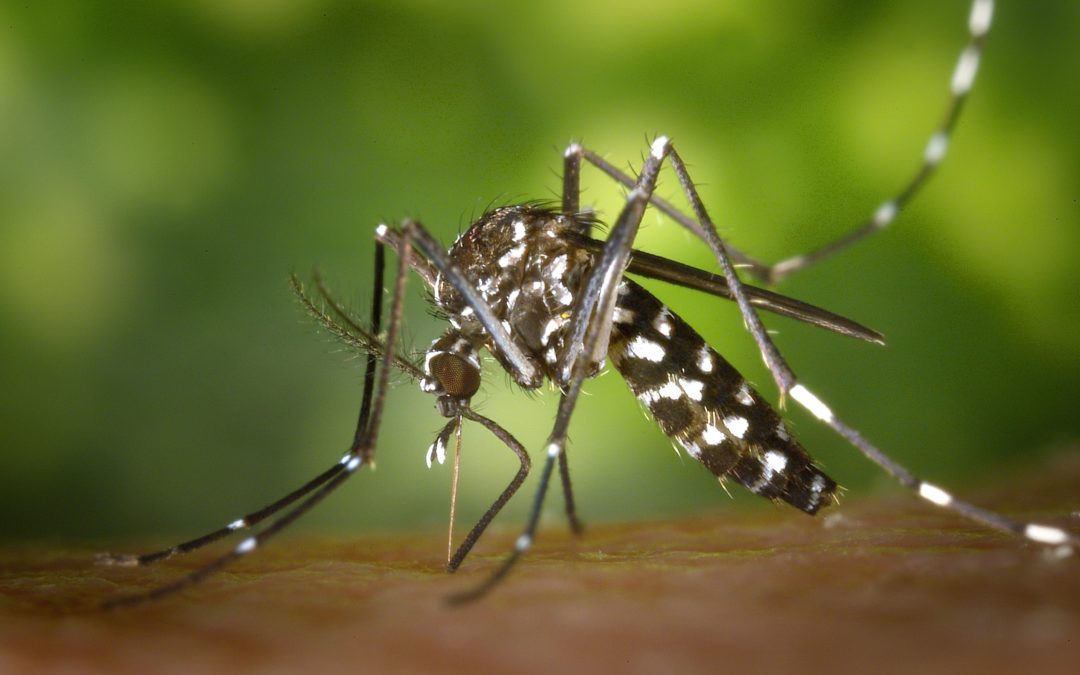 DEET has been the most effective insect repellent for decades. Recent research shows that contact with DEET is also experienced as unpleasant by mosquitoes.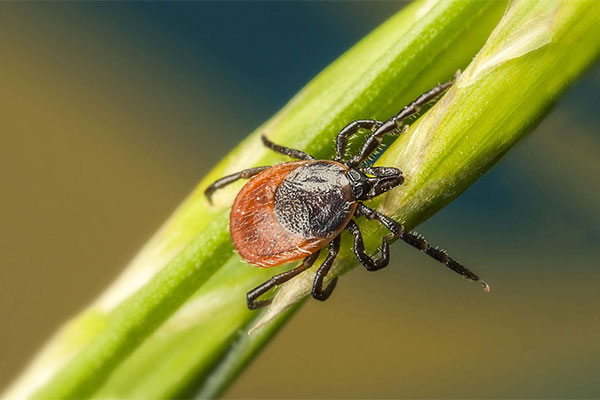 The mild winter days in our country have caused nature to be in a bit of a muddle. Ticks thrive in this mild weather, so this may herald a year with more ticks than ever before. Protect yourself against ticks and don't let them bite you!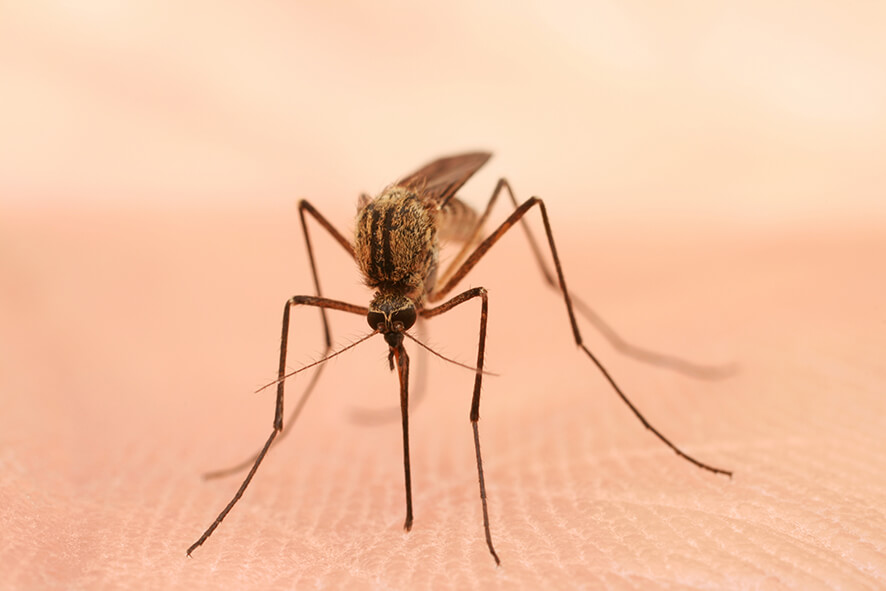 Thursday 25 April is World Malaria Day. On this day we want to raise awareness of this deadly disease that affects more than 214 million people, of which more than 430,000 die annually. Many of the victims are younger than five years.